With everyone eager to travel, the best cruises 2023 has to offer are starting to sell out fast! To help with your holiday planning, we have found a fantastic selection of destinations perfect for a cruise.
Wondering what are the best cruises 2023 has to offer? Luckily, this is definitely the right place to start! With everything going on across the globe thanks to a certain pandemic, it can often be a little challenging to book 2023 cruises let alone think about planning one with your friends and family. Nevertheless, we look forward to 2023 with a positive, 'glass half-full' mindset, and the belief that many of us will be sailing the seas again safely on cruises. But where exactly are the best cruise destinations for 2023?
Well, whether you want to voyage to destinations across the world or prefer to stay somewhere close to home, we have built a helpful list that will hopefully help you plan your 2023 cruise. Prefer to plan based on the cruise line? Not to worry, we have also crafted a great list of luxury cruise lines that will undoubtedly boast a selection of 2023 cruises you will love. So, take out your notepad and start jotting down these fantastic destinations for cruises 2023.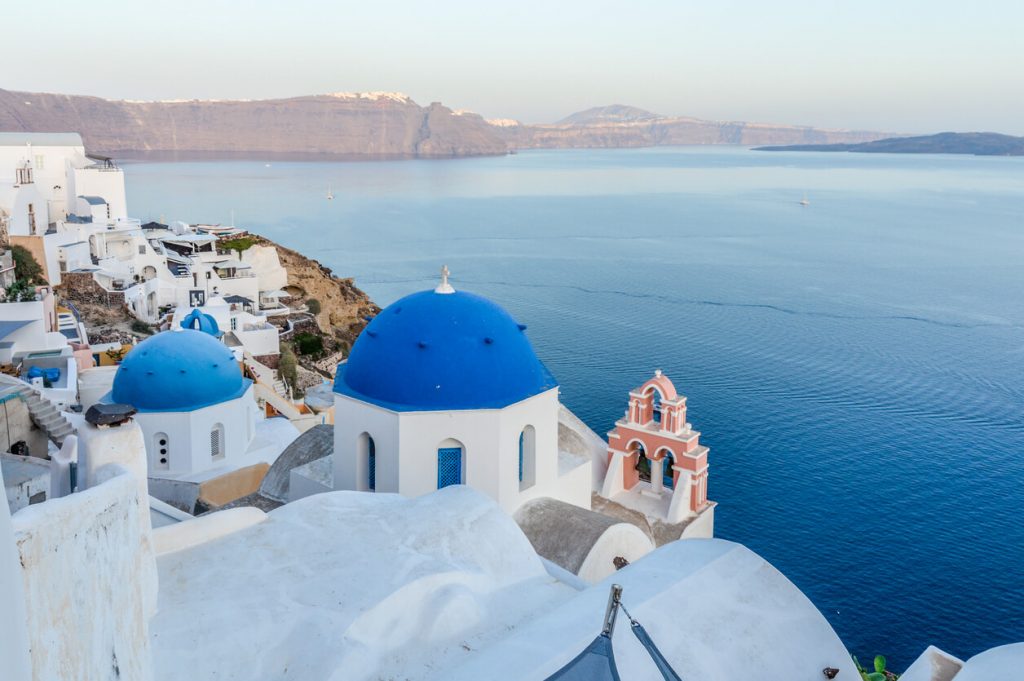 Sail along the pristine waters of the Mediterranean
There is something magical about the Mediterranean coast that has so many of us coming back again and again. Whether it's the crystal blue waters alongside stunning white architecture, the chance to walk through the temples of Greek and Roman gods, or the endless selection of historical sites just moments from one another, Mediterranean cruises are all but guaranteed to be truly special. Cruise lines such as Ponant, Seabourn, and Azamara have a brilliant selection of 2023 Mediterranean cruises departing from iconic cities across the region including Barcelona, Rome, and Athens. Regardless of who you choose to sail with, Mediterranean cruises in 2023 have never been easier to book than today!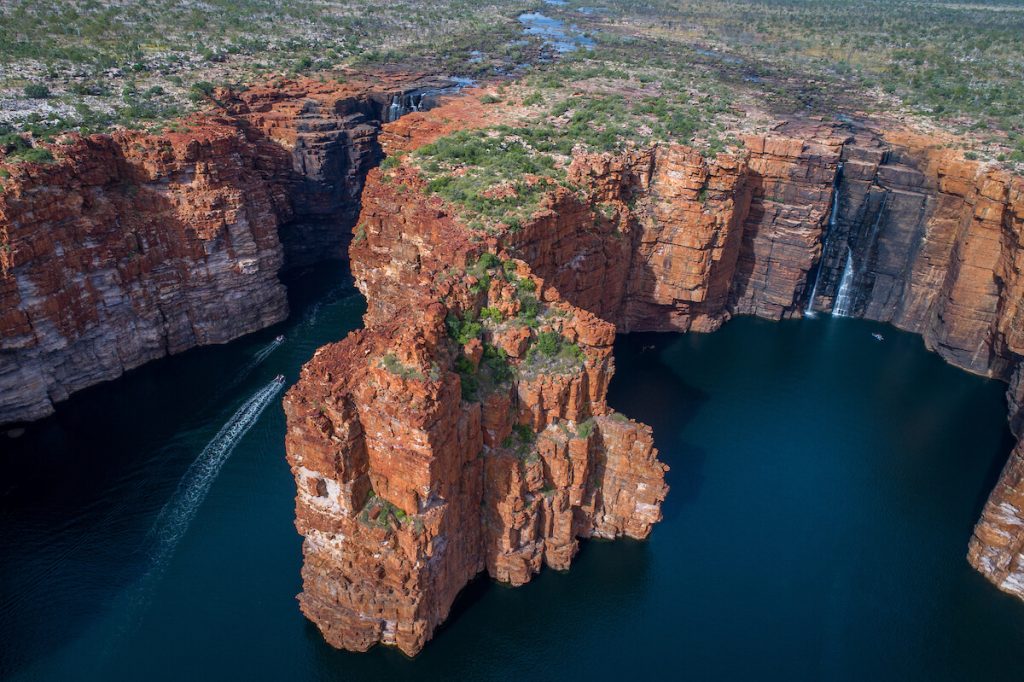 Discover your own backyard in Australia
If you or your travel companions are still a little wary of travelling across the globe, then we recommend looking into the extraordinary Australia cruises on offer in 2023. Cruise lines such as Ponant, Silversea, and Cunard offer a beautiful selection of itineraries sailing around the breathtaking Australian coastline. Complete an Australian circumnavigation or just take a relaxing jaunt down the Eastern coast, no choice here is a bad one. A particular region of Australia we strongly recommend is the Kimberley. Relatively untouched and teeming with wildlife and expansive natural ecosystems, the Kimberley is a fantastic choice for adventurers who still want to explore but aren't comfortable crossing an international border just yet.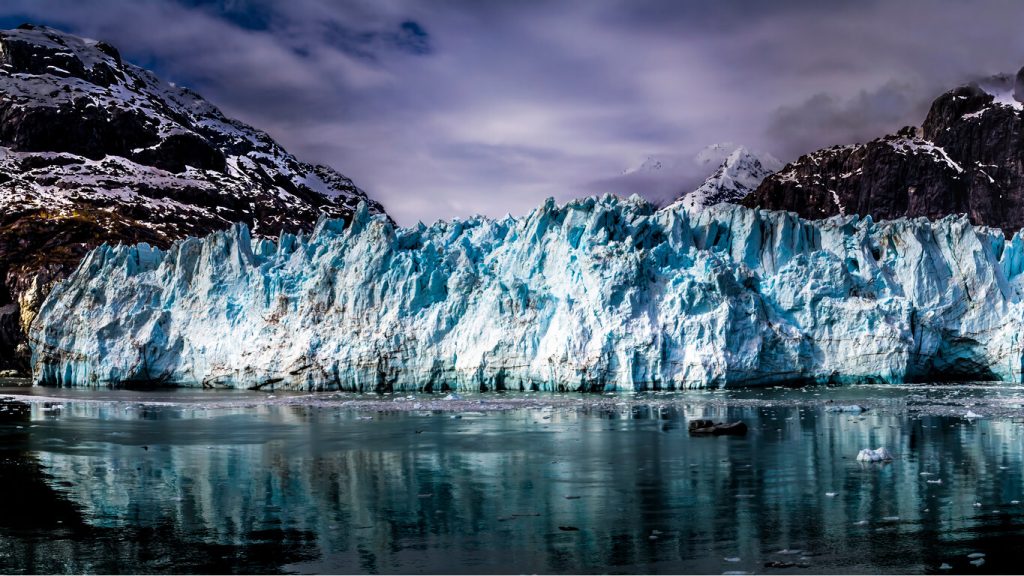 Visit the towering glaciers of Alaska
Seemingly endless snow-capped mountain ranges reaching beyond the clouds. Mystifying land and aquatic wildlife that are not found anywhere else on the globe. Massive glaciers attract thousands of explorers every year. The most authentic way to discover Alaska and all the treasures that await is by booking a cruise on offer for most of the year. With Alaskan cruising shut down for most of the last two years, new and veteran cruisers throughout the globe are eager to visit the region, and cruise lines are more than happy to accommodate! From Regent Seven Seas and Silversea, to Holland America, you'll have a wealth of options to choose between for Alaska cruises 2023.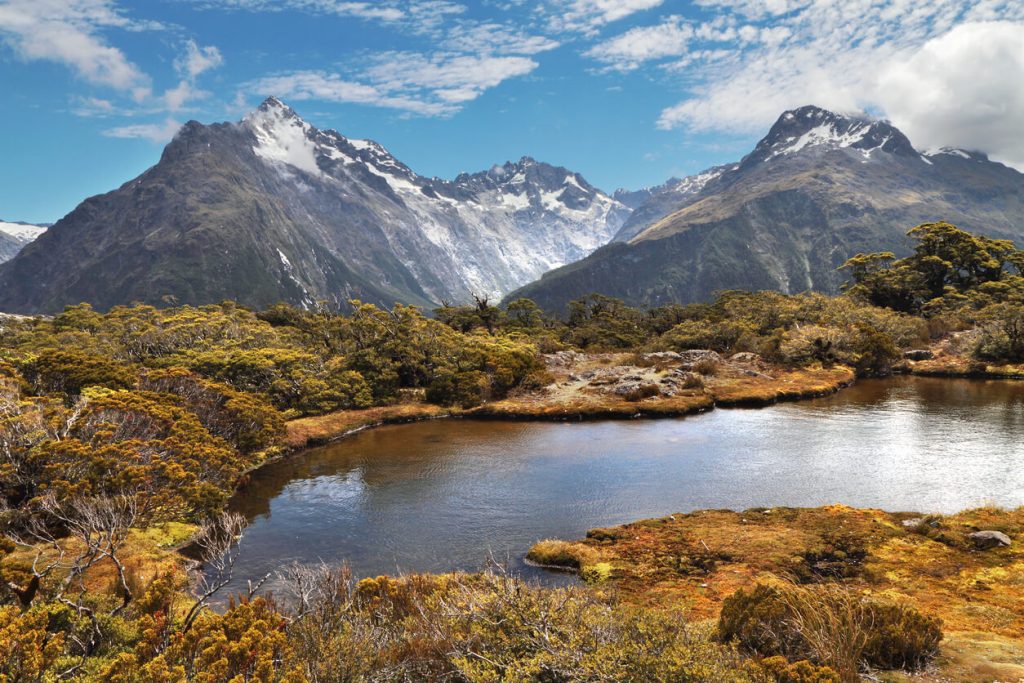 Cross the ditch and explore New Zealand
You don't need to look far for unbridled adventure, and New Zealand cruises are a splendid choice for explorers in 2023. Whether you want to depart from Auckland or start locally in Sydney, New Zealand cruises offer magnificent fjords, a welcoming Maori culture, and endemic wildlife that will simply take your breath away. Join cruise lines such as Celebrity Cruises, Windstar, or Oceania and sail along New Zealand's unspoiled coastline, filled with gorgeous vistas that need to be seen to be believed.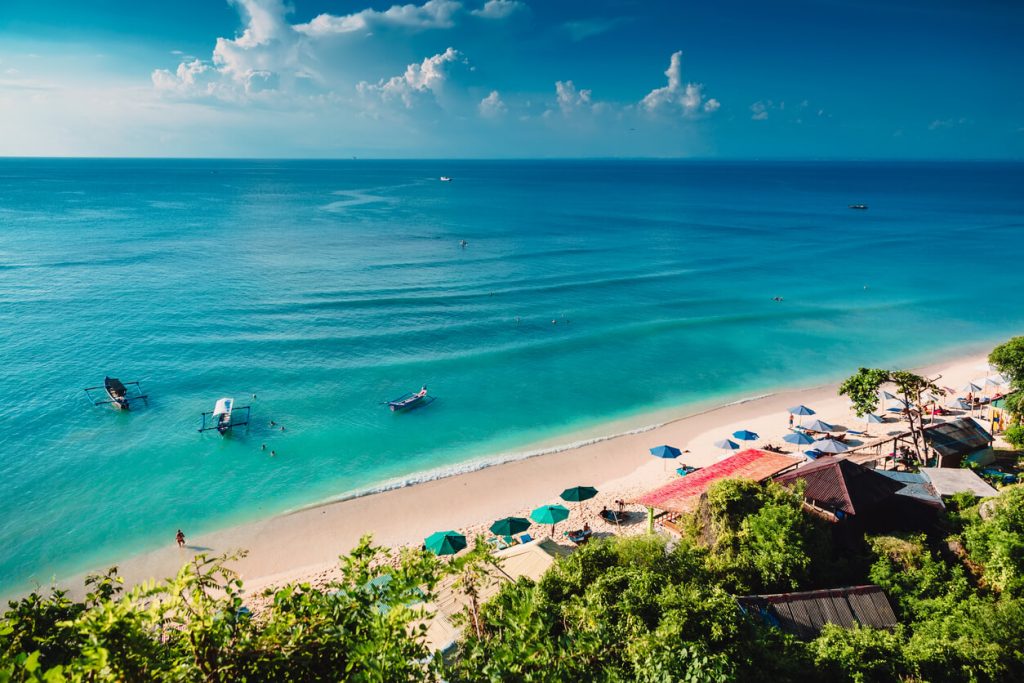 Escape the city with a voyage to Fiji and the South Pacific
South Pacific cruises in 2023 are the perfect way to break away from the hustle and bustle of everyday life, and bask in the infectious relaxed, and carefree culture that takes all your stresses away in a matter of moments. Take a trip out to Fiji and lounge around at Laucala Island. Hire out some gear and embark on a guided diving tour in French Polynesia. Slap on some insect repellent and take a hike into the lush rainforests of Samoa. Whatever the locale, South Pacific cruises are a great way to holiday in 2023. Plus, with cruise lines such as Seabourn, Silversea, and Celebrity boasting must-book itineraries, sailing the South Pacific has never been more appealing!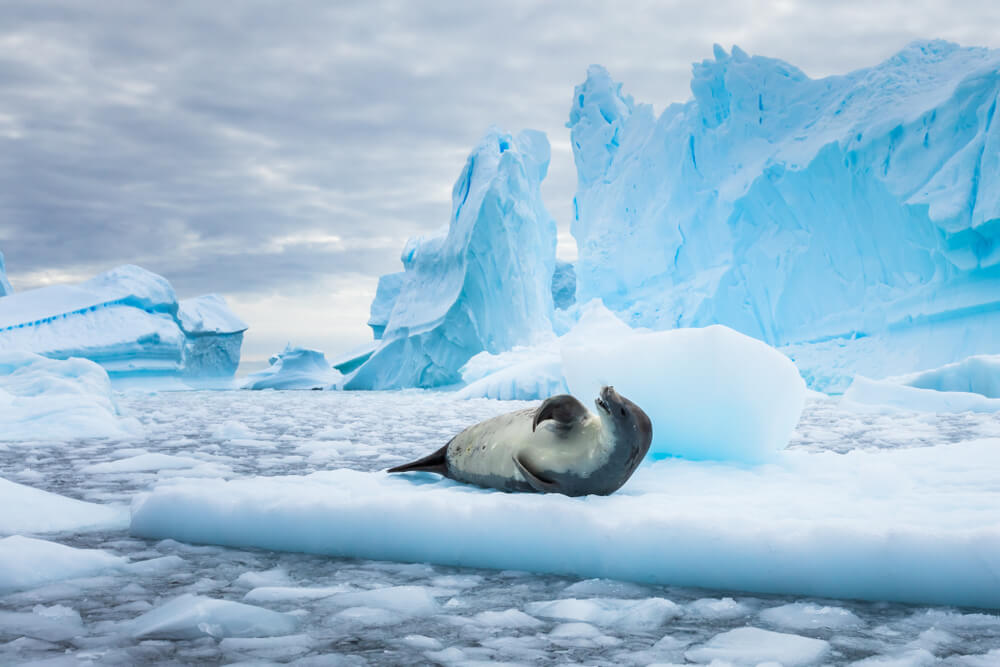 The end of the world awaits in Antarctica
A breathtaking snow-dusted paradise awaits with a truly spectacular selection of 2023 Antarctica cruises to choose between. With expedition cruise ships purpose-built to sail the icy shores including Silversea, Seabourn, and Ponant, it's no wonder why voyagers journey down to the truly unexplored region. From jaw-dropping icebergs, heartwarming penguins, to calming snow-fields, Antarctica cruises live up to the hype. Furthermore, with experts sailing alongside you on every adventure, you will be soaking up enriching knowledge of each and every destination before experiencing the wonders for yourself. Cross off this bucket-list essential and book yourself a cabin or suite on an expedition cruise to the blue and white waters of Antarctica.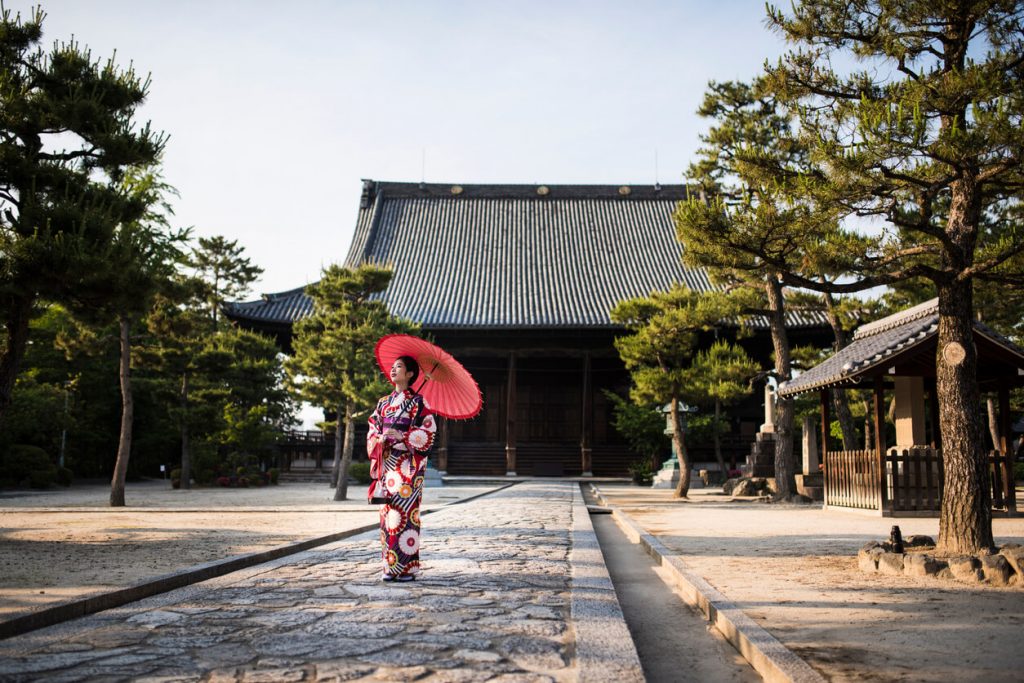 Immerse yourself into the unique culture of Japan
Whether it's your first time or your fifteenth, Japan cruises are a marvelous way to discover the wonderful country and all it has to offer. Get lost amongst the bustling streets of Tokyo before ordering some sushi or ramen at a hidden eatery. Visit brilliant castles and temples from the historical capital of Kyoto. Soak in an Onsen before carving up the slopes at one of the ski resorts in Sapporo. Japan is a fantastic place to visit all year round, especially on a 2023 cruise! Moreover, we even believe Japan is one of the best Christmas cruises destinations in Asia. So, whether you want to visit during the ever-popular Cherry Blossom season or when it snows later in the year for winter, Japan cruises offer a genuinely unique (and exciting) way to holiday in 2023.
Discover the world on the best cruises 2023 has to offer!
Like many avid travellers across the globe, we've been beyond eager to get out of the house and sail the seas safely on a 2023 cruise. With these 2023 cruise destinations, we hope your holiday planning has become just that much easier. Whether you want to stay close to home in Australia and New Zealand or go abroad on a trip to Alaska or the Mediterranean, we hope your travel plans are stress-free and packed with plenty of things to tick off your bucket list!
Nevertheless, if you need some extra help comparing the various cruises 2023 has on offer by the various cruise lines, we are more than happy to assist you. Just contact us today and one of our excellent travel consultants will be on hand to help in any way we can. Call us on 1300 950 622, and we'll take the time to work with you on the perfect 2023 cruise itinerary that fits your personal preferences and budget. Simplify your travel planning and contact Discerning Traveller now!
Adventure is only a click away
Join our newsletter to receive the latest offers on world-renowned luxury resorts, experiences, and cruises from across the world. Bringing you insightful guides, exceptional offers, and hand-picked itineraries from our travel consultants, finding your next holiday has never been easier than with Discerning Traveller.
Join our Newsletter