Start planning for next years festive season with your loved ones through a Christmas cruise! Find out which destinations need to be at the top of your list for an unforgettable Christmas voyage.
With the holiday season well and truly here, we at Discerning Traveller thought it would be fantastic to share some of our favourite Christmas cruises destinations from across the globe. Nothing beats enjoying the festive season with some loved ones whilst adventuring through some truly stunning locales. Explore some bustling Christmas markets, visit some iconic landmarks enhanced by Christmas festivities, or simply kick up your feet and enjoy a cocktail by the beach. Whether you want to stay close to home or would prefer to sail to grand locales far, far away, there will undoubtedly be a Christmas cruise destination here for you.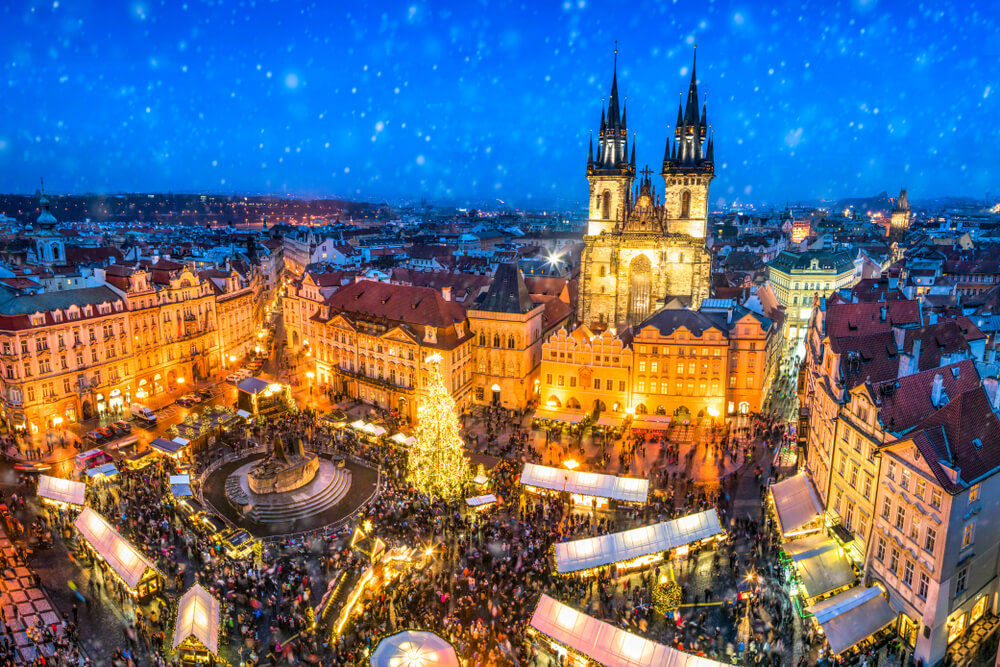 Fall in love with the European Christmas Markets
Whether you decide to sail away on a river cruise along the Rhine or the Seine, take a guided tour to snow-capped countrysides, or a daring ocean cruise, nothing can beat the Christmas Markets in Europe. As one of our favourite Christmas cruises destinations, these markets are essential if you love the Yuletide season. All across Europe, from the Netherlands to Austria to Portugal spans an absolutely thrilling selection of Christmas Markets to explore. Purchase hand-crafted baubles and trinkets. Gaze upon the awe-inspiring lighting displays that illuminate the cobblestone streets. Order up some hearty meals and sweet treats that celebrate the season. There is truly so much to see and do at every market that it'll undoubtedly be a highlight for any Christmas cruise.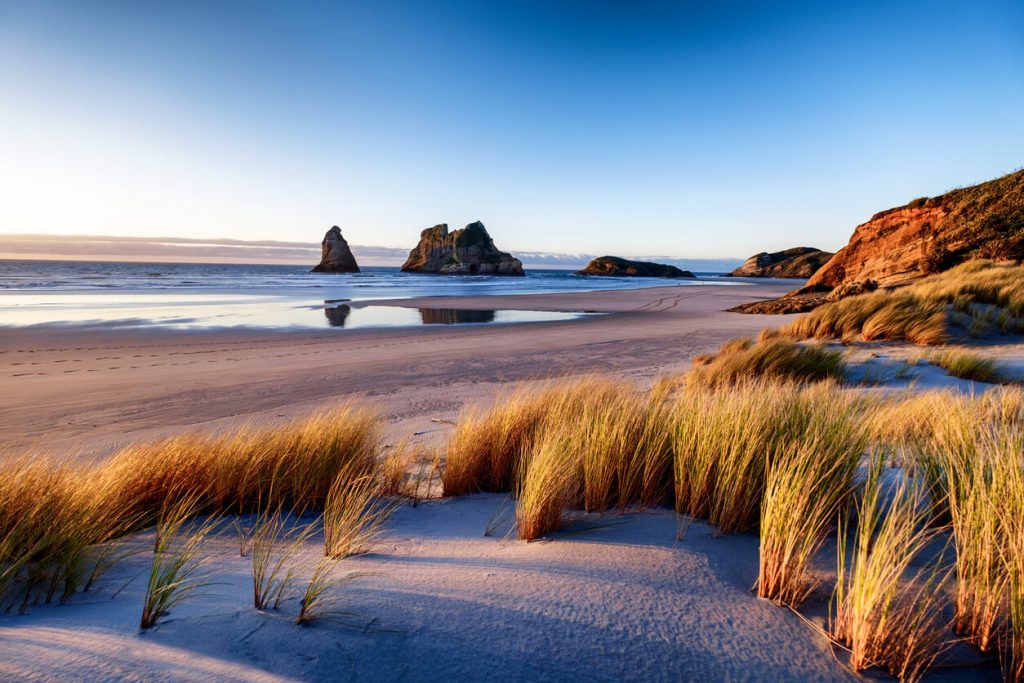 Let your cares wash away on New Zealand Christmas cruises
Sailing away during the Christmas holidays is all but guaranteed to be a splendid one if you choose to voyage to New Zealand, and what better way to do it than with Windstar Cruises. This stunning small-ship cruise line offers some truly unforgettable experiences paired with luxurious onboard accommodations. Taste some of the best wines in the Southern Hemisphere at one of the famous New Zealand wineries. Marvel at the glorious sights that await at one of the various fjords. Go for some last-minute Christmas shopping before ordering a perfectly prepared coffee at Auckland. With a distinct laid-back attitude throughout your entire Christmas cruise, especially with Windstar Cruises, New Zealand is a must-pick for anyone looking to completely de-stress after a busy year.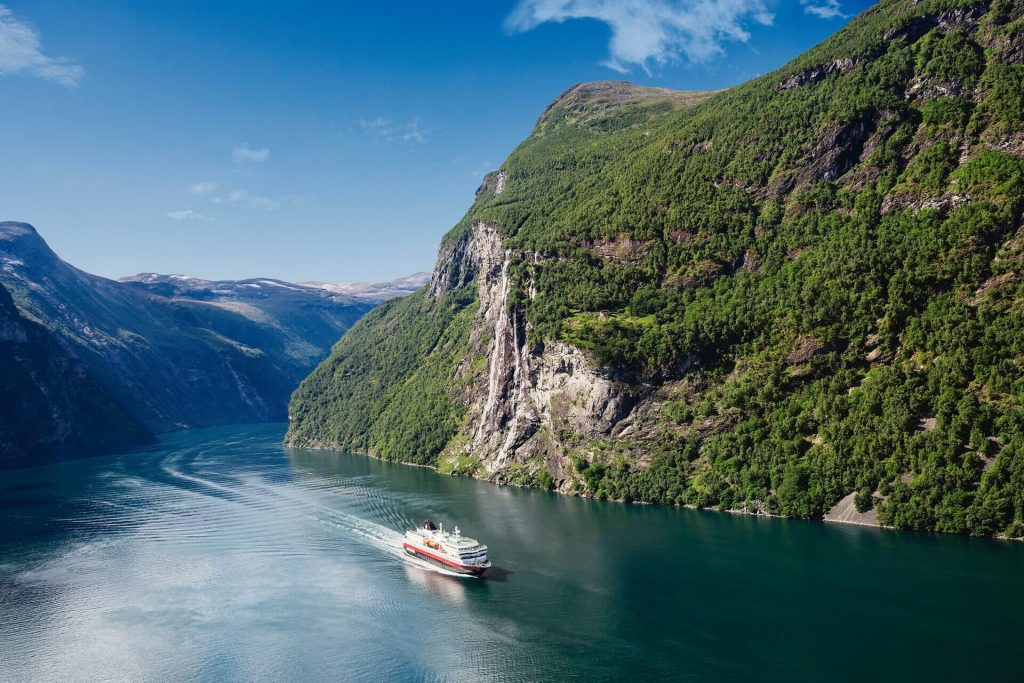 See the Northern Lights in Norway
Make your Christmas cruise one to remember for a lifetime when you sail to Norway with Hurtigruten Cruises. Go stargazing before observing the enchanting northern lights as you voyage up the coast of Norway with your loved ones. Visit lovely local and picturesque villages topped with snow and packed with festive cheer. Bring out your cameras and snap some photos of beautiful scenery at the Lofoten Islands. Experience an extraordinary blue Christmas at sea with Hurtigruten Cruise Line - we highly recommend it!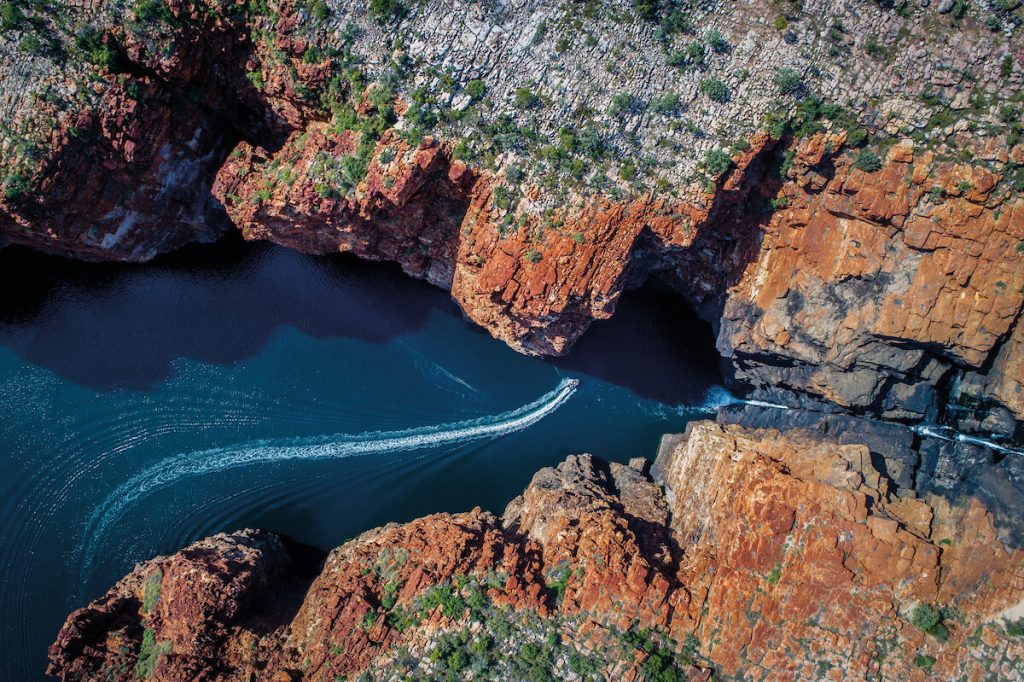 Stay close to home in Australia
Prefer to stay close to your extended family during the Christmas period? Then why not check out one of the magnificent Christmas cruises in Australia? There is a marvelous selection of luxury and premium cruise lines that host fantastical sailings across this splendid country. Embark on an epic Seabourn cruise across Australia and New Zealand. Sail along the dreamy southern coast from Perth to Sydney packed with plenty of immersive onshore activities with Azamara cruises. Adventure the eastern side of the country with Silversea. Regardless of who you choose to sail with, you will not make a poor choice.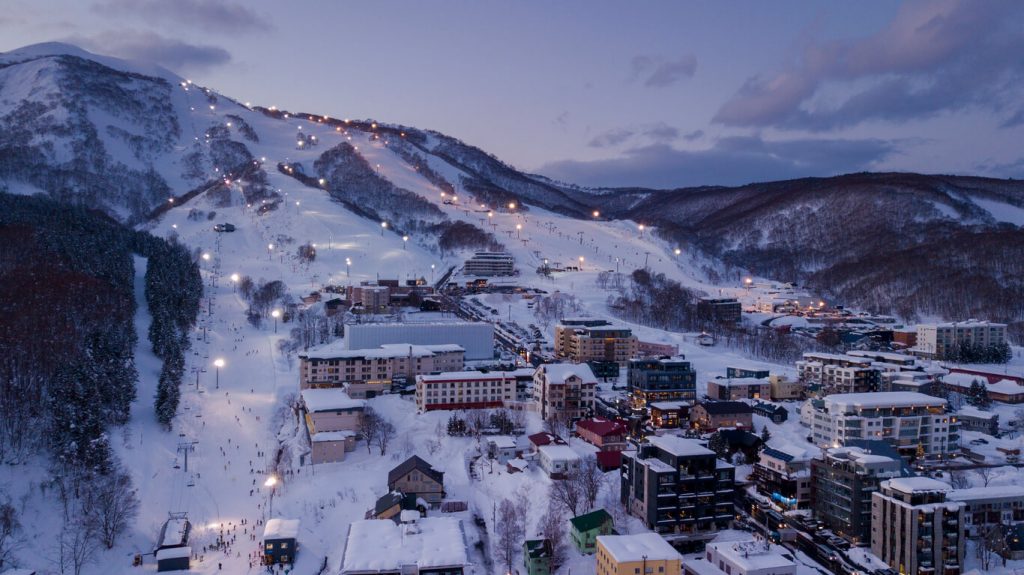 Carve up the snow in Japan
There is something truly special about spending Christmas in a one-of-a-kind country like Japan. Whether it's their wonderful cultural traditions, the magnificent temples capped with white snow, or the delectable local cuisine elevated by the cold weather, a Japanese Christmas is an experience you will undoubtedly talk about for many years to come. Furthermore, if you decide to venture north to the island of Hokkaido, you can visit one of the beautiful ski resorts blanketed by snow. Carve up the mountainside slopes in Hokkaido or order up a warm bowl of ramen in Tokyo, the choice is yours!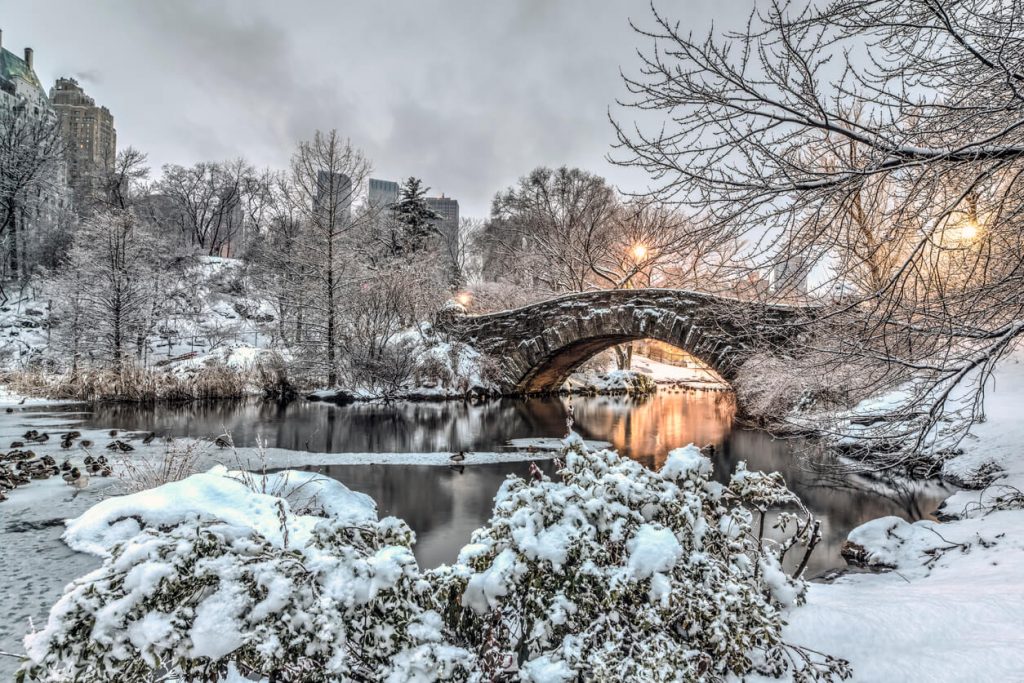 Visit the iconic city of New York on Christmas cruises
If you love watching Christmas Hollywood movies such as Elf, Miracle on 34th Street, or The Santa Clause, then naturally New York City is an absolute must for festive season cruises. From the sparkling lights across the bustling streets, the iconic Rockefeller Center Christmas Tree, or the must-try ice skating rinks just a few steps away, New York City is just as magical during Christmas as you see in the movies. What makes a Christmas cruise visiting New York even more special is the additional ports of call before and after this splendid city. Whether you're exploring the enchanting shores of New England and Canada or voyaging down the western coast to the sunny beaches of the Caribbean, a New York Christmas cruise will be packed with so much to see and do every single day.
Make sure your next Christmas is a magical one
No matter where you sail to, it's safe to say that going on a cruise during Christmas is your one-way ticket to unforgettable moments and special memories with your loved ones you'll cherish for many years to come. If any of these destinations suit your fancy, let an experienced travel consultant organize a brilliant Christmas cruise just for you. Contact us today by calling 1300 950 622 and one of our excellent travel consultants will be on hand in a matter of moments to plan with you a cruise that matches your personal preferences and budget.
Adventure is only a click away
Join our newsletter to receive the latest offers on world-renowned luxury resorts, experiences, and cruises from across the world. Bringing you insightful guides, exceptional offers, and hand-picked itineraries from our travel consultants, finding your next holiday has never been easier than with Discerning Traveller.
Join our Newsletter