Looking for the best cruises for seniors? In reality, you really can't categorise all mature adults into one large, stereotyped group since every person looks for something different out of their cruise or holiday. One might prefer their senior cruises to be full of thrilling adventure at every moment, while another just wants to kick back and relax. Regardless, we think there's one thing everyone wants, especially with cruises for seniors: their own kind of luxury. So rather than just list off luxury cruise lines for seniors, we've gone the extra step to define what kind of traveller it's a perfect match for.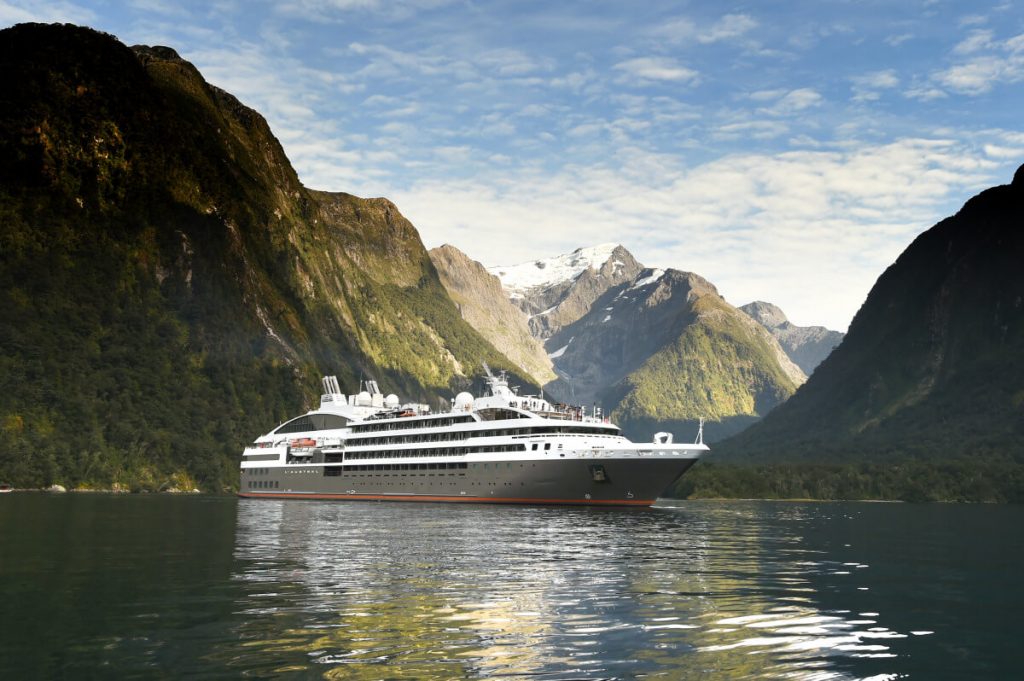 Ponant: For those who love French elegance with adventure
If you're searching for luxurious senior cruise packages with a distinct French touch, then a Ponant cruise will likely be a great match for your next holiday. With delectable French cuisine, an expansive selection of wines, as well as understated service, a Ponant cruise is a splendid choice for senior cruise travellers who love exceptional comfort and a private yacht style experience. What's more, Ponant aims to truly connect you with each destination, with marvellous onshore expeditions conducted by talented guides offer a unique way to explore each locale. From cruises to the Kimberley, Australia to magnificent expedition cruises to Antarctica, Ponant is easily one of the best luxury cruise lines for seniors.
Learn more about Ponant cruises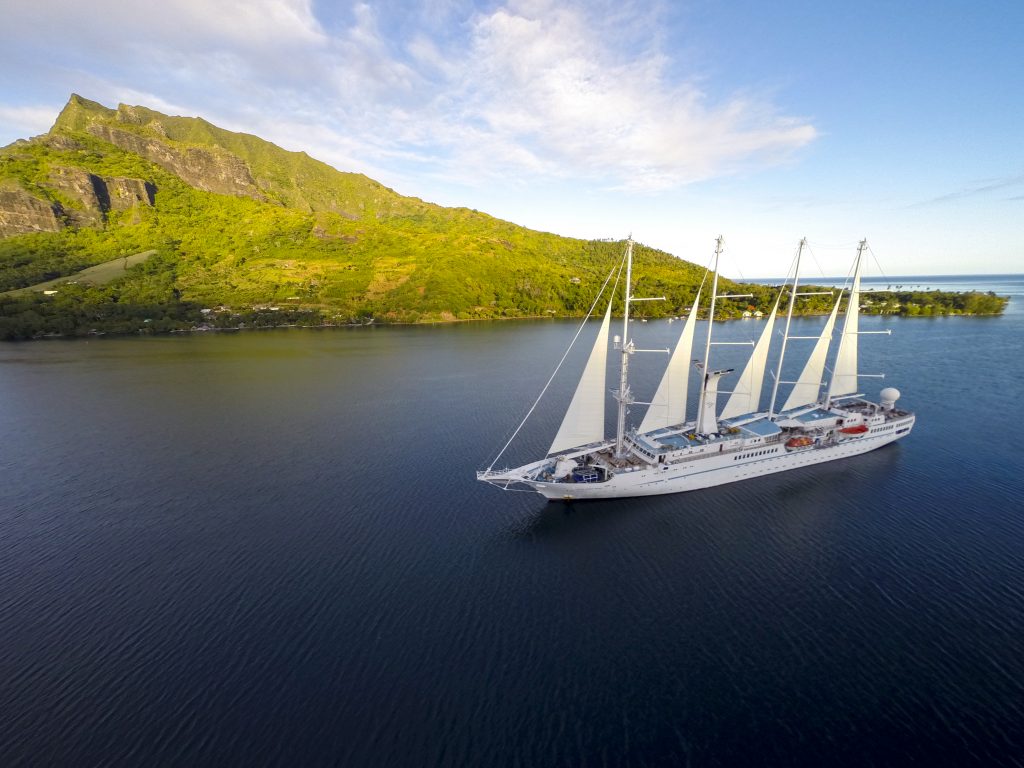 WindStar: For destination-focused, small-ship exploration
For an authentic small-ship experience, we can't help but recommend WindStar cruises for seniors. With a casual, yet elegant atmosphere throughout its entire fleet, WindStar goes above and beyond to ensure each voyage is '180 degrees from ordinary'. A perfect fit for the 'young at heart' traveller, senior cruises with WindStar are designed to take you off the beaten path and visit ports of call that larger cruise lines just can't reach. From hidden harbours to tranquil tropical paradises, WindStar cruises are all about immersing guests in every destination and culture. If you're searching for small-ship senior cruises with a rewarding destination-focus, we strongly recommend looking into WindStar for your next adventure.
Learn more about WindStar cruises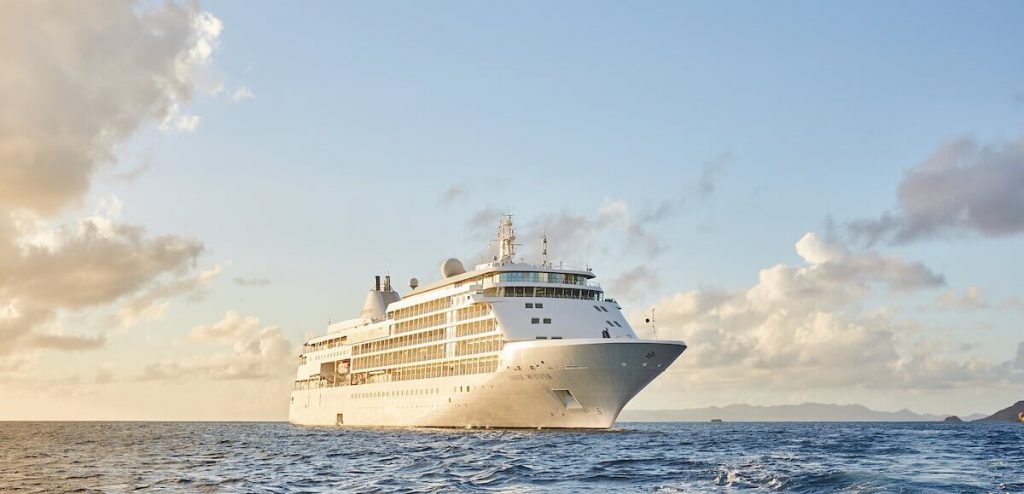 Silversea: For travellers who appreciate personalized ultra-luxury
Travellers who enjoy having unequalled service, extravagant all-suite accommodations, as well as refined dining, Silversea cruises are a match made in heaven. No task is too small for the amazing staff aboard every Silversea cruise, who will take care of any request no matter the time with ease. Moreover, Silversea has worked tirelessly to give guests the ability to sail the way they desire. Whether you prefer to spend your journey connecting with like-minded travellers or just want to kick up your feet and let your cares sail away, Silversea cruises let you do just that.
Learn more about Silversea cruises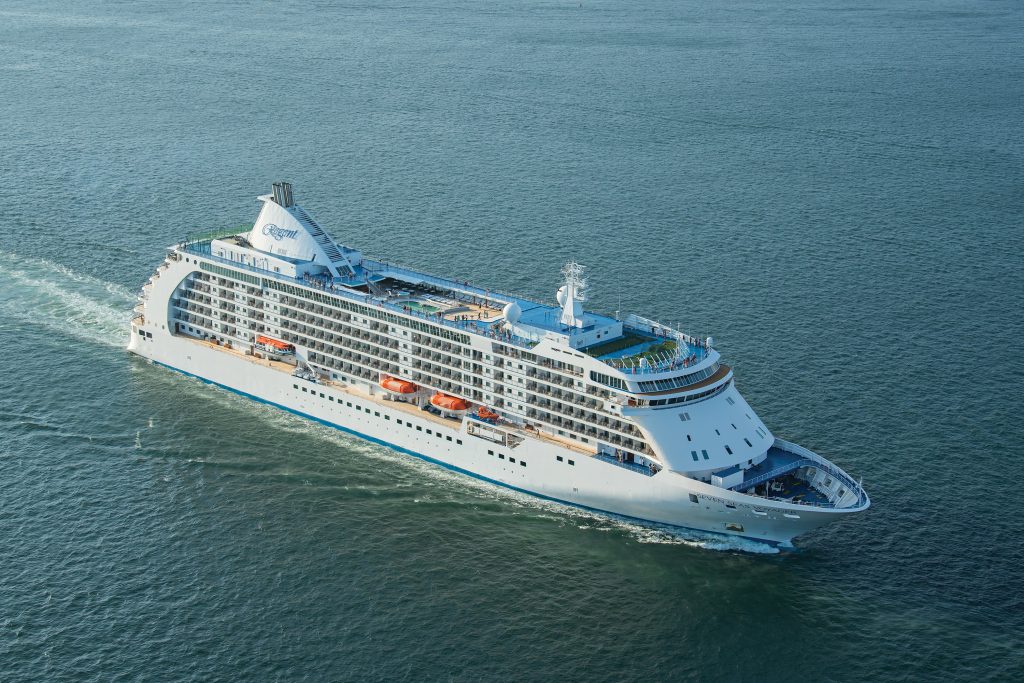 Regent Seven Seas: For lovers of sophistication
All-inclusive luxury awaits guests who step aboard Regent Seven Seas cruises for seniors. This luxury cruise line is all about ensuring that your voyage remains stress-free, with guests rarely ever needing to take out their credit card for unexpected payments. The complimentary inclusions extend off the ship too, with free unlimited excursions at every port of call, allowing guests to discover each locale in style. With personalized service, magnificent onboard events, as well as spacious suites, your time on Regent Seven Seas is destined to be special.
Learn more about Regent Seven Seas cruises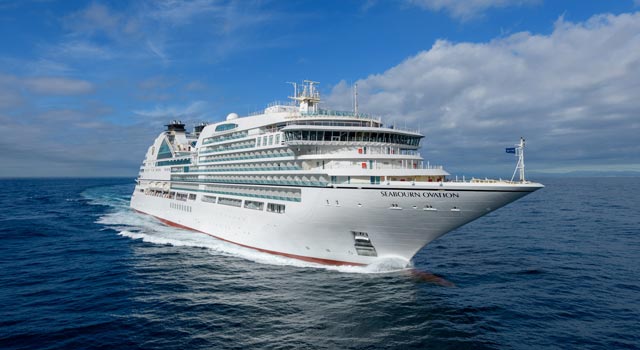 Seabourn: For relaxed elegance
Every senior yearns for luxury, but they might not want the more formal experience that tends to come with it for the entire voyage. Luckily, Seabourn cruises let you enjoy the benefits of sophisticated luxury but with a relaxed, private-club atmosphere that never pressures guests to wear a suit and tie. With unrivalled service from the moment your step aboard, Seabourn works hard to make every guest feel welcomed and well attended to for the entire voyage. Boasting handcrafted itineraries that take guests to exotic locations across the globe, sail away in style by checking out the luxury cruise packages with Seabourn today.
Learn more about Seabourn cruises
Set sail in decadence on a luxury cruise for seniors
With this brilliant selection of the best luxury cruise lines for seniors, we're certain you'll be able to quickly find the right holiday for you. Whether you're a traveller who seeks out endless adventure or are in the mood for cruise lines for seniors that are a little more laidback, there is definitely a cruise line here that matches your preferences. Whoever you decide to sail with, it's all but a guarantee that it will be a senior cruise that you'll be talking about for many years to come!
Nevertheless, if you're in need of extra assistance comparing the luxury cruise packages for seniors, Discerning Traveller is more than happy to help. Call us today on 1300 950 622 and one of our experienced luxury travel consultants can craft a senior cruise package that matches your personal preferences and schedule. Planning your unforgettable, bucket-list adventure doesn't have to be a challenge, let us take out all the stress and handle all the little details for you.