We are sure, that like us, you cannot wait for the day when we will be free to travel again. But we cannot ignore the fact that we are still battling to control community-transmitted Covid-19 cases. Before you even think of your next holiday, you're probably worried about the next Covid-19 outbreak. Even if we get it under control again, what if the virus resurges this summer or next winter? How do you protect your booking? Follow these simple, but smart tips and you will not only score a great travel deal, but you'll also protect yourself with better peace of mind – when you're ready to book your next holiday, of course.
Book flexible holidays
Lockdowns and travels restrictions across the world have unlocked two valuable benefits for travellers – discounted holiday deals and more flexible cancellation policies. Many travel providers are now combining exceptional savings with more flexibility, meaning you get a great price without having to worry about a hefty cancellation fee. You may only need to pay a small admin fee, which is a fraction of the cost of locking in a great holiday discount. Due to Covid-19, many airlines and hotels are also waiving change fees for new bookings, giving you even more flexibility.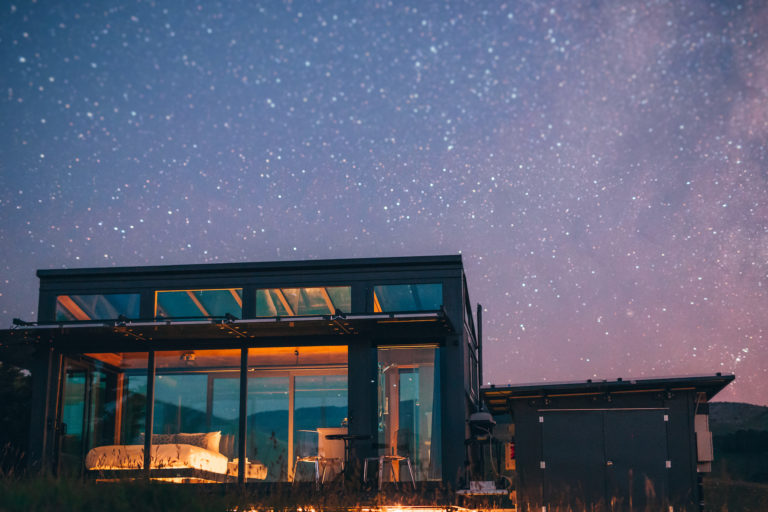 Choose book now, pay later options
Some travel providers are offering options like book now (small deposit may apply) and pay the rest closer to your holiday. This is a great way to lock in some attractive travel savings without having to commit a huge sum of money upfront – especially when things still remain uncertain. If you need to change your booking in the current environment, there's a good chance you will be able to reschedule your trip to a later date without any hassle.
Get travel insurance – even for domestic bookings
Travel insurance has historically been associated with international travel because of the high cost of medical assistance overseas. But it can also help protect you from unknown issues like travel delays, trip cancellations, hired car issues, and stolen or lost baggage – whether domestic or international. However, it's important to know that most insurers are unlikely to cover pandemic related illnesses or cancellations once it becomes a known event. Research different companies to ensure you understand how policies will change for future travel. Don't assume policies will remain the same. Always check the product disclosure statement (PDS) to know what is included and what isn't.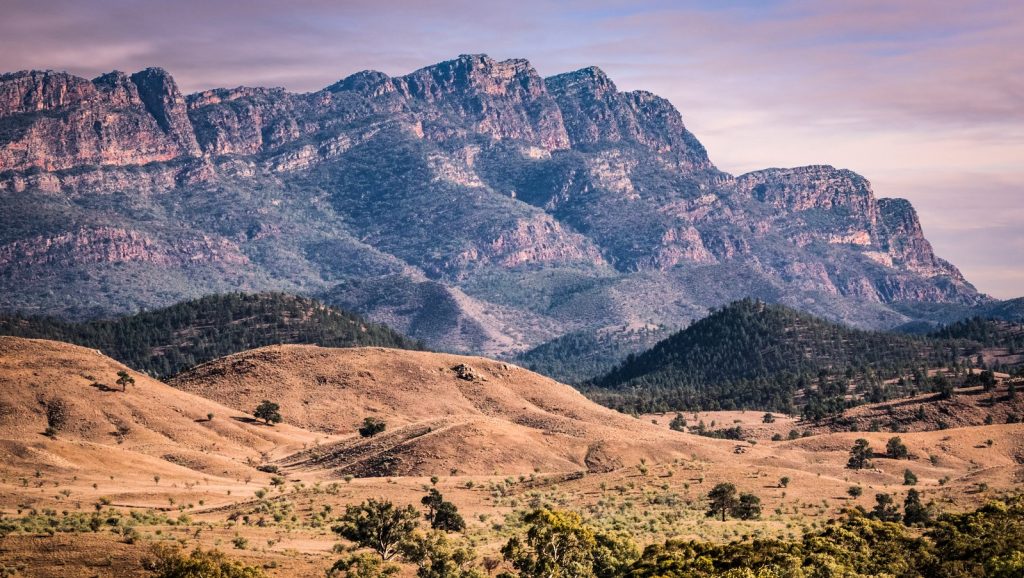 Start with 'closer to home' trips
With Australia, New Zealand and the Pacific Islands still relatively low in their cases compared to the rest of the world, it's more than likely that domestic or Trans-Tasman travel will be on the cards well before the international borders reopen. From self-drive itineraries to flight and accommodation packages, it's such a great way to discover unforgettable gems in your own backyard whether you choose to indulge in the magnificent splendor of Ayers Rock; take in the breathtaking scenery of the Kimberleys; or island-hop across idyllic Fiji.
Travel will look different on the other side of this pandemic. The good news is you should be able to score some amazing, flexible travel deals in the meantime. Contact your friendly Discerning Traveller consultants and get complete peace of mind when you're ready to book your next holiday.
DISCLAIMER: Discerning Traveller offers no guarantees on refunds and travel insurance. This is at the discretion of the suppliers.