With a seemingly endless selection of locations to explore, planning an Australia cruise can be a little daunting! Moreover, with so many cruise ports in Australia to choose from across a multitude of different sailings every year, it's easy to see why this beautiful country has become a favourite for voyagers at home and abroad. To help you plan the perfect Australian cruise, we have compiled a list of the nine best cruise ports in Australia. We even made sure to mention at least one Australian cruise port in each state.
So, whether you are planning a short Australia cruise before sailing out to New Zealand or the South Pacific, or are thinking about an epic Australian circumnavigation, here are the best cruise ports in Australia to get you inspired for your next adventure.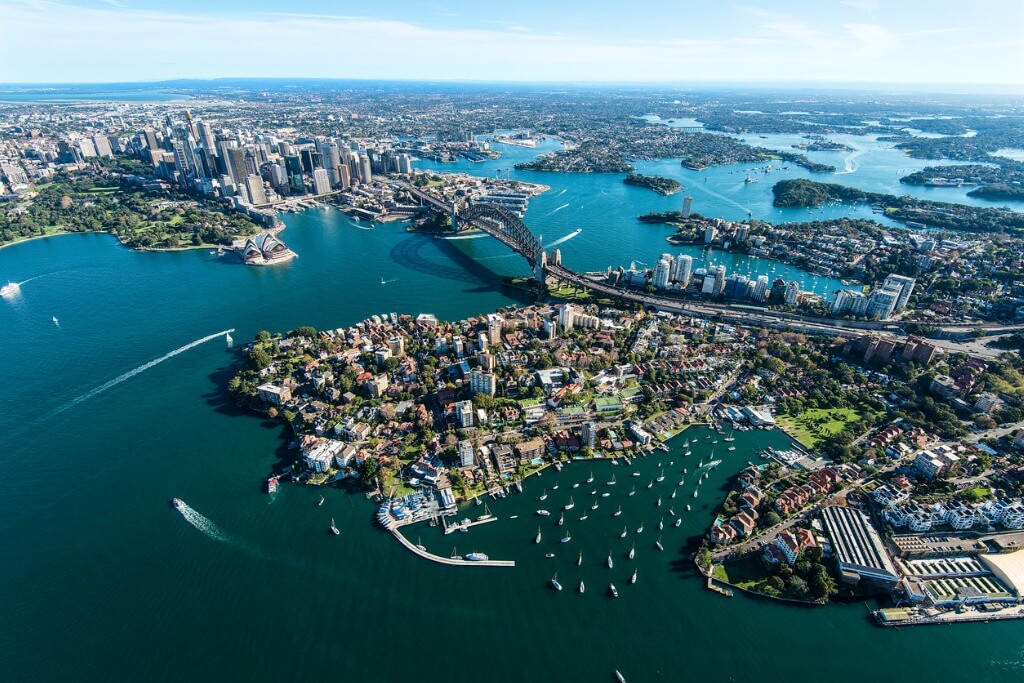 Sydney, New South Wales
By far and away the best place to start or finish a cruise in Australia, seeing Sydney Harbour itself is more than worth the visit. With the opportunity to be docked right at Circular Quay, passengers are walking distance from both the Sydney Opera House and the Sydney Harbour Bridge! Moreover, with beautiful beaches, fantastic hikes, and a bustling city packed with plenty of things to do only moments away, Sydney is a perfect cruise port to visit while you holiday in Australia.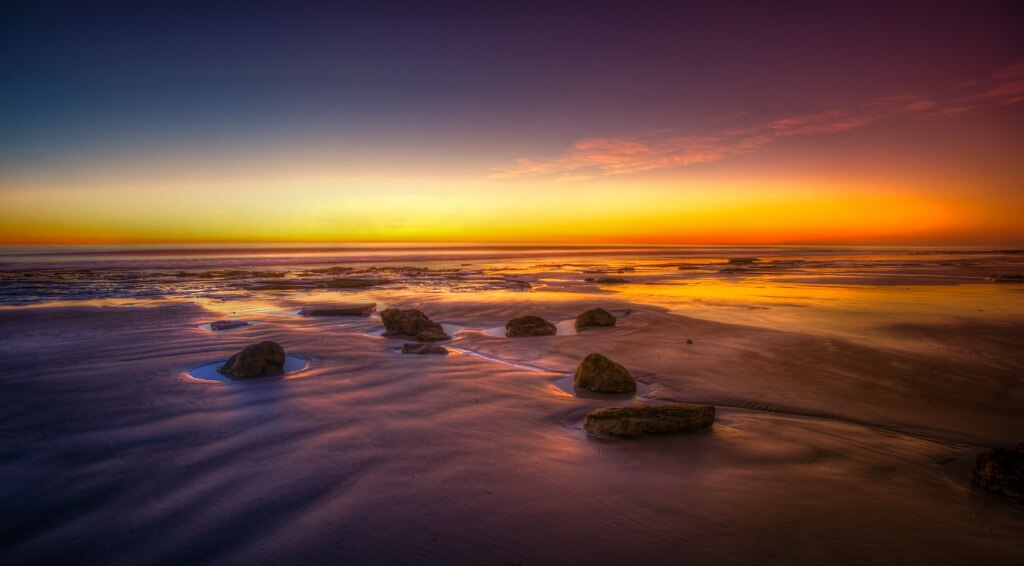 Broome, Western Australia
There is no better Australian cruise port to kickstart your adventure to the Kimberley than in Broome, Western Australia. While the Kimberley itself will undoubtedly be a major draw for most explorers, Broome itself has plenty to see and do before or after your Kimberley cruise. Whether it's a sun-soaking afternoon at Cable Beach, a walk through the local historical museum, or some truly spectacular dinosaur footprints at Gantheaume Point, you'll have plenty to do while in Broome.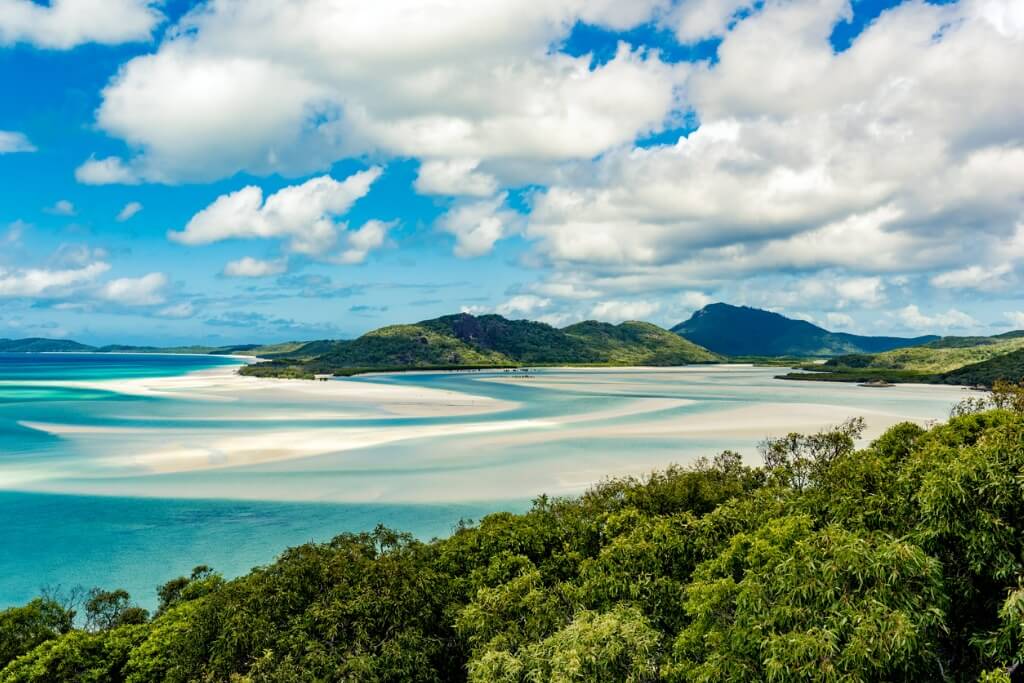 Airlie Beach, Queensland
The gateway to the Whitsundays, Airlie Beach is a popular cruise port in Australia for voyagers looking for a relaxing escape packed with endless sunshine. Sink your feet into the soft, white-sand beaches before joining your closest friends on an exciting snorkelling trip in the Great Barrier Reef, Airlie Beach is all about connecting you with the sea. Plus, if you don't feel like hitting the beach, the town itself has plenty to offer which will keep you more than busy for your entire stay at this Australian cruise port.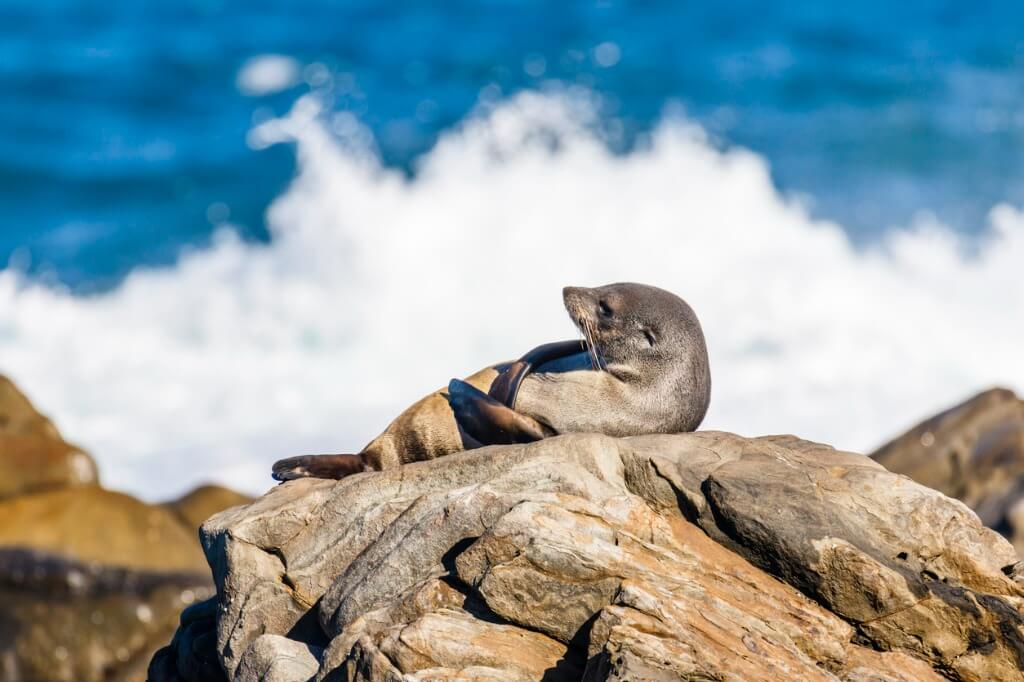 Kangaroo Island, South Australia
If you are sailing down to South Australia during your voyage, we strongly recommend ensuring your cruise has a visit to Kangaroo Island. A perfect match for nature-lovers, Kangaroo Island is one of Australia's best wildlife reserves, hosting a diverse range of fairly untouched flora and fauna. Take a 4WD excursion out to the Seal Bay Conservation Park. Go for a hike then have a picnic at Flinders Chase National Park. Try out some local flavours while visiting Dudley Wines before hitting the beach only moments away. A great way to holiday on an Australia cruise, be sure to explore Kangaroo Island on your next big adventure.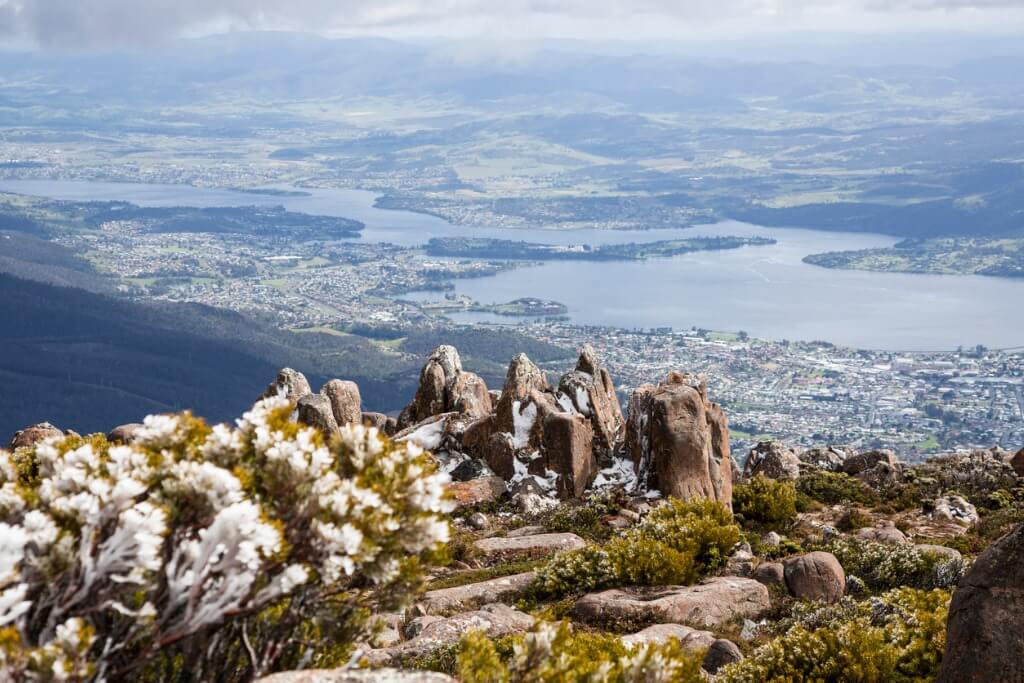 Hobart, Tasmania
Offering breathtaking natural sights, delectable local cuisine, and a multitude of activities to try out, Hobart is a brilliant cruise port that can often be the highlight for many voyagers during their cruise in Australia. With a bevvy of trendy breweries and critically-acclaimed wineries, Hobart is a favourite among those who enjoy a couple of bubbles. Plus, with tranquil national parks only a short trip away from the cruise port, you could pack in a couple of fantastic shore excursions even if you are short on time.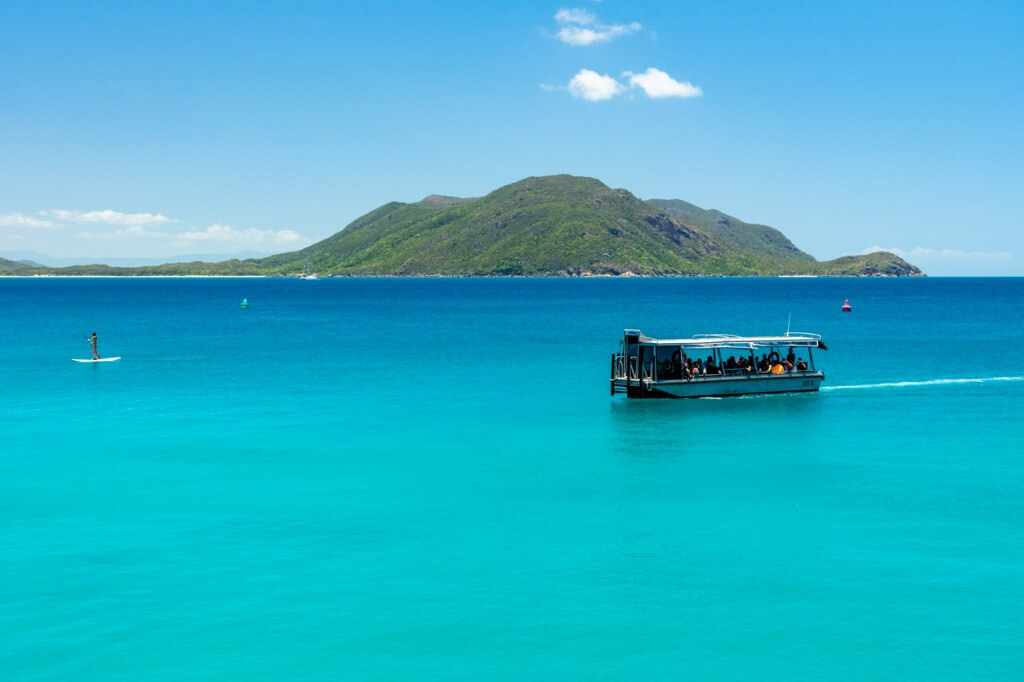 Cairns, Queensland
Already visited Airlie Beach? Then Cairns is a marvellous cruise port in Australia that packs in plenty of the highlights with an enticing Northern Queensland twist. Whether you want to take a trip out to the tropical paradise of Fitzroy Island, go for a ride aboard the Skyrail Rainforest Cableway, or visit Barron Falls as part of the famous Kuranda Scenic Railway, you will have a wealth of fun things to do while exploring Cairns. Furthermore, if you have a little extra time, you can even set sail on an exhilarating trip out to the Great Barrier Reef!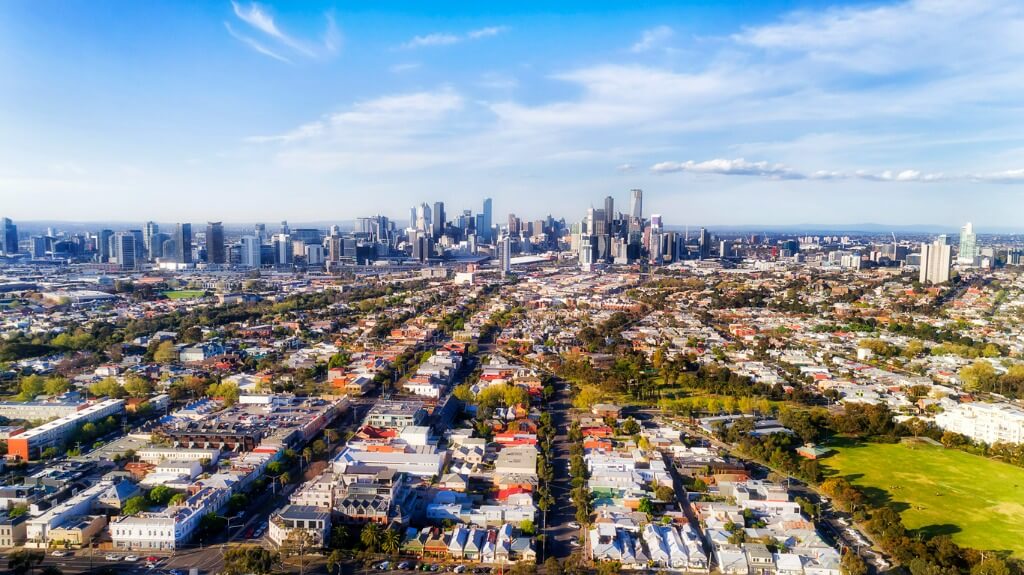 Melbourne, Victoria
From bustling bars and world-class restaurants, to beautiful marketplaces, Melbourne is a vibrant city that demands a visit or two during your Australia cruise. A multicultural city offering a vast collection of different experiences from a variety of cultures, Melbourne offers a wealth of truly fantastic activities for any kind of traveller. Whether you fall in love with the contemporary art galleries, the fun-filled action at Luna Park, or just the addicting coffee at one of the local cafes, if you're in the mood for a rewarding city-adventure in Australia, a visit to the Melbourne cruise port needs to be at the top of your list!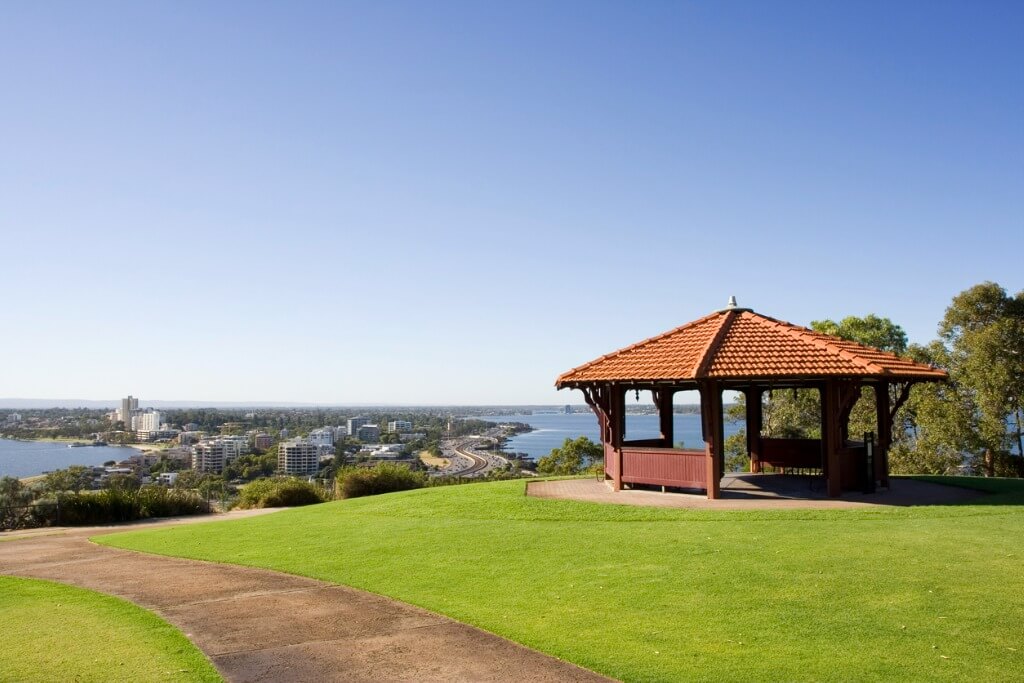 Perth, Western Australia
There really isn't a better place to embark on your cruise along the Western coast of Australia than from the port of Fremantle near Perth. After taking a short trip into the city of Perth from Fremantle, travellers have a plethora of magnificent activities and experiences to enjoy. Explore the expansive public parkland of Kings Park and Botanical Garden. Kick up your feet and grab yourself a quick tan at Cottesloe Beach. Saunter through the captivating art pieces while venturing through the Art Gallery of Western Australia. If you have a little bit of extra time, you could even venture out to Swan Valley and sample some of the delectable wineries in the region.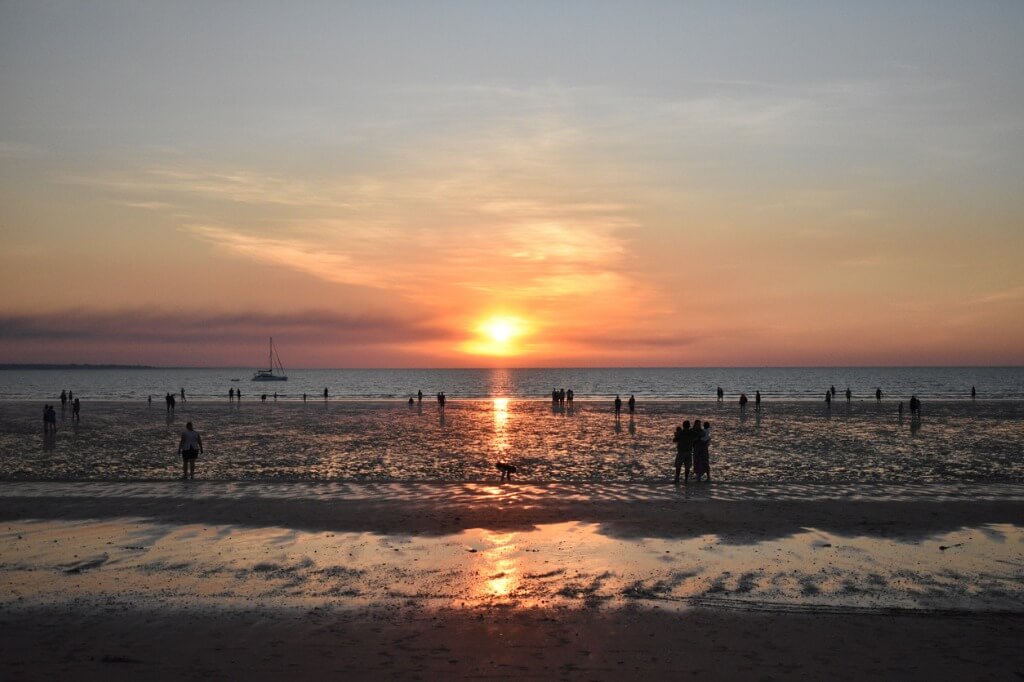 Darwin, Northern Territory
Want an alternative way to explore the Kimberley? Then we highly suggest booking a voyage from the cruise port of Darwin! Offering plenty of sights and sounds to keep you busy for your entire stay, Darwin is a great locale to kickstart or wrap up your trip to the ecological paradise that is the Kimberley. From the various military monuments and museums and wonderful beaches, to their famous crocodile parks and tours, Darwin is an absolute highlight for those adventuring the northern parts of Australia.
Plan the perfect Australian cruise with Discerning Traveller
Whether you are thinking about a grand Australia circumnavigation cruise or just want a short voyage down or up the east coast, we hope these cruise ports in Australia inspire you on your next adventure. If you need extra assistance choosing between luxury cruise lines or just want a second opinion when choosing the perfect ocean cruise, do not hesitate in contacting Discerning Traveller. Our brilliant team has a wealth of experience in planning bucket-list and tailor-made holidays that perfectly match your personal preferences and budget. You can get in touch with one of our travel consultants by calling us on 1300 950 622. Start planning an Australia cruise you'll remember for a lifetime and contact us today!