With so many options and factors to consider, there is no simple solution on how to choose a luxury cruise. Whether it is how long you plan to sail, where you plan to travel, even who you decide to adventure with, everything needs to be carefully contemplated, especially when you plan to spare no expense on luxury cruises. Plus, just like your typical traveller, luxury cruise lines have their own unique features and style of cruising. From how extensive your inclusions go, the quality and quantity of onboard facilities, personalised butler service, to even the ports of call it can sail to, every cruise line has their own perks and benefits that others simply don't have.
Nevertheless, we have broken down essential factors to keep in mind when deciding which luxury cruise to choose. What's more, we have also listed some of our favourite luxury cruise lines to sail with. From small-ship escapades to expedition voyages to hard-to-reach locales, every cruise line we mention offers truly magical luxury cruise itineraries. Read on and discover how to choose a luxury cruise that is perfect for you.
Things to consider when choosing a luxury cruise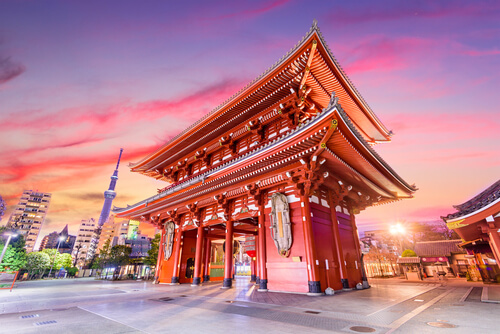 Destination
Essential for just about any type of holiday, picking a destination itself is often as important as the cruise you decide to book on. Each destination has its own climate, type of cuisine, as well as landmarks and must-see experiences that are naturally unique to the locale. Picking the right destination is critical as it also impacts who you sail with. If they want to chase the summer sun, then maybe an Alaska cruise isn't the best fit. If they love immersing themselves in centuries-old history, a European cruise could be a perfect choice.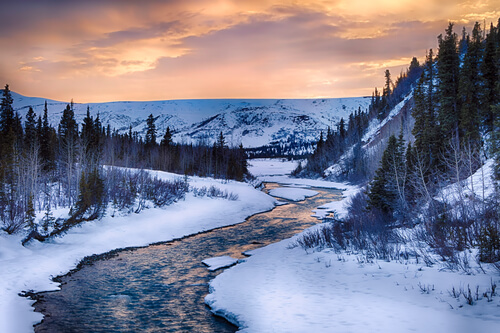 Time of year
Once you have decided where to go, the next step is finalising what time of year you plan to cruise. This is critical as while you can easily visit a destination on a traditional holiday at any time of the year, the same cannot be said for a luxury cruise. Ships love to chase the summer sun, partly due to safer waters and weather patterns, but mostly because people prefer to cruise during the warmer parts of the year. As such, certain luxury cruise lines might not operate or are in a limited capacity in your chosen travel destination at the time of year you want. So, be sure to compare cruise line availability well before booking or you might miss out on the trip of a lifetime.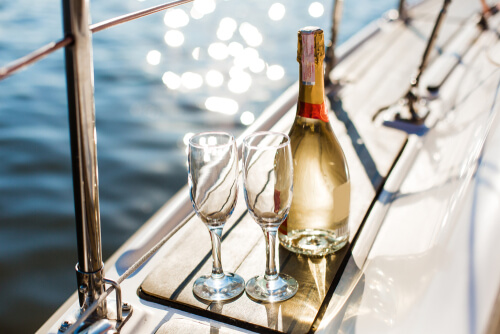 Budget
At the end of the day, the price of that dreamy luxury cruise is the difference between you hitting book and waiting for a sale. Luxury cruises are typically higher in price, but that does not mean every luxury voyage is only destined for the 5%. Firstly, the "luxury" in cruising is rather subjective and can mean completely different things from one adventurer to the next. Secondly, cruise lines sailing to or from one departure port are rarely ever the same in price, so you can always pick and choose based on your travel budget. Thirdly, certain cruise lines often offer incredible cruise deals and limited-time promotions. Keep your eye on the prize and you could score your bucket-list voyage for a portion of the original price.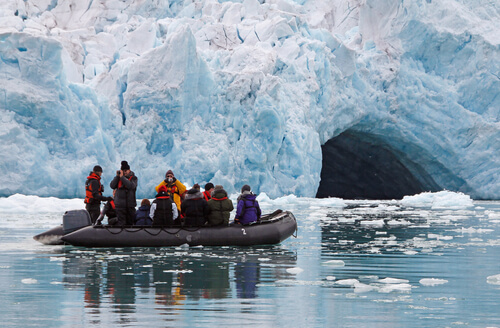 Style of cruising
A factor that often goes ignored until it's too late is the style of cruising you'll experience throughout the voyage. As we mentioned earlier, every luxury cruise line has its own distinct style of travel. Some harken back to the Golden Age of cruising with a traditional white-glove butler service. Others are a little more laid-back and instead fully embrace tranquil relaxation. A few cruise lines – particularly for expedition cruises – are all about the destination, with hands-on shore excursions and immersive experiences. With so many differing styles of cruising, spending a few minutes learning about the onboard experience of a cruise ship can go a long way in the decision-making process.
What luxury cruise lines to sail with
Now comes the big decision – which luxury cruise line to sail with. If you are a little stuck making that final choice, we have created a shortlist of our personal favourites.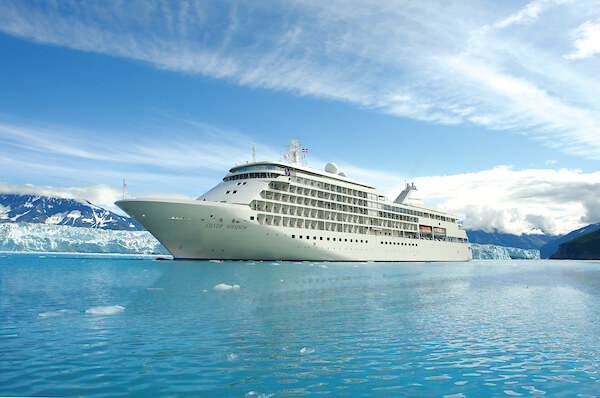 Silversea
If your vision of a luxury cruise is ultra-personalisation and ultimate service, then Silversea cruises is the choice for you. With world-class butler service in their all-suite accommodation, Silversea prides itself on its elegance and style. Featuring an immaculate selection of itineraries from a variety of bucket-list destinations across the globe, Silversea is by far one of the best luxury cruise lines to sail with.
Discover more about Silversea cruises.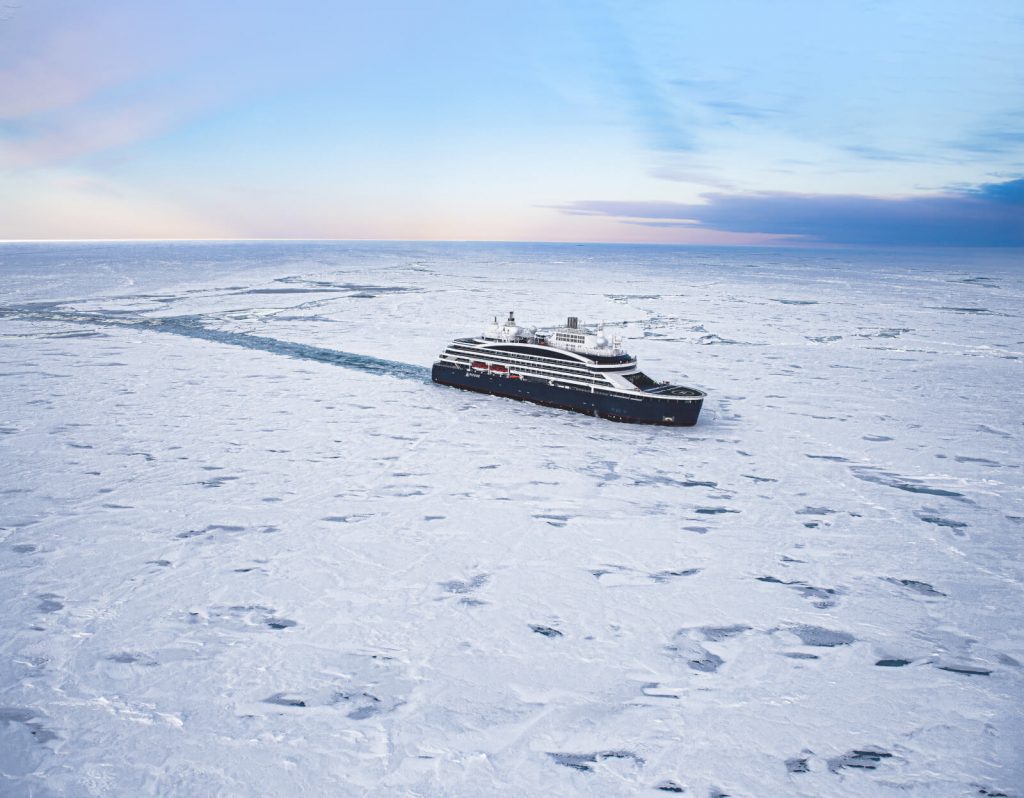 Ponant
For small-ship cruising with a distinctly French touch, Ponant aims to whisk you away to both secluded ports and world-renowned cities. Ponant is all about the little touches, with sophisticated French fine dining, inspired décor and furniture that creates a cosy atmosphere, and a multilingual crew. Furthermore, with a smaller capacity than other cruise ships, Ponant is designed to emulate the feeling of a private yacht.
Discover more about Ponant cruises.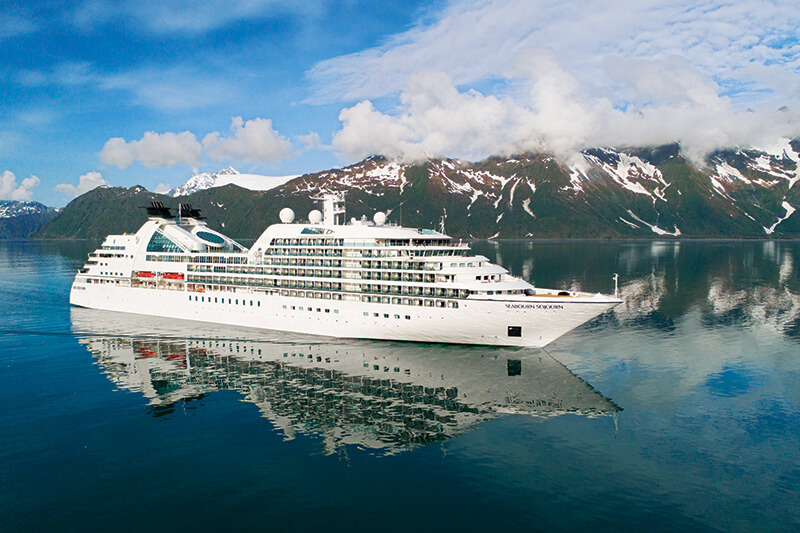 Seabourn
For intricately curated voyages with an onboard experience that exudes elegance, nothing beats Seabourn cruises. Offering enchanting ocean-front suites across all its accommodation options, your time spent onboard is destined for unmatched luxury. Pair this with an intuitive, personalised service that ensures every request is taken care of immediately, Seabourn has rapidly become the choice for many executive-level travellers.
Discover more about Seabourn cruises.
Windstar
Bringing you an authentic private yacht-style experience, Windstar cruises are intimate journeys that guests return to time and time again. With its smaller-sized ships, Windstar can adventure to harder-to-reach ports that other cruise lines cannot. As such, Windstar has been able to meticulously craft award-winning itineraries paired with immersive shore excursions. Combine that with delectable dining venues onboard and it's no wonder why Windstar has been voted as the best boutique cruise line by both critics and travellers.
Discover more about Windstar cruises.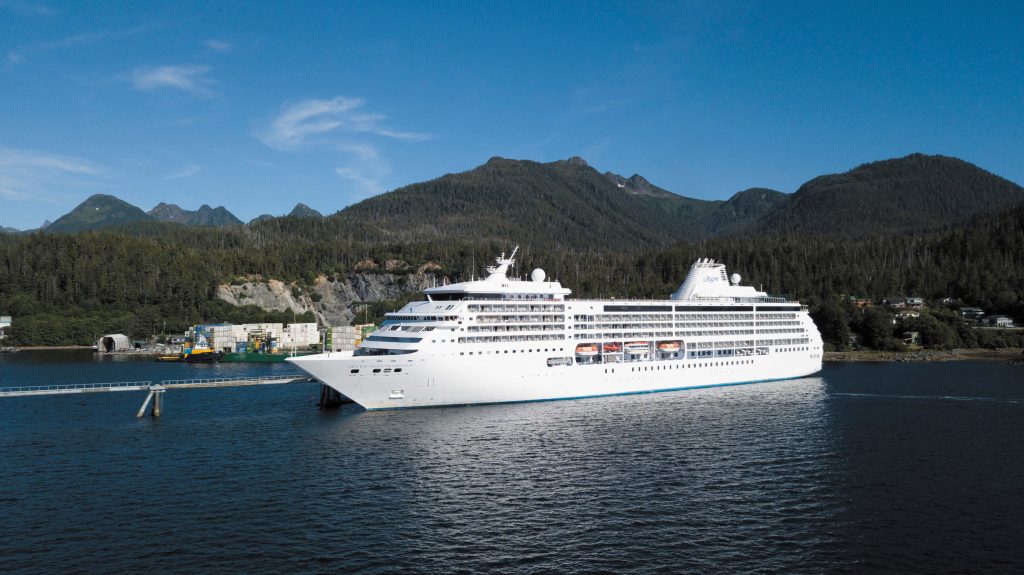 Regent Seven Seas
Sail away in all-inclusive decadence whenever you choose Regent Seven Seas cruises. Adventure in peace knowing that you'll never need to pull out your wallet on any Regent Seven Seas ship with dining, onboard experience, and even shore excursions included in your fare. In addition, guests are able to customise their journey further pre and post-cruise packages carefully curated by Regent Seven Seas themselves.
Discover more about Regent Seven Seas cruises.
Select the right luxury cruise with Discerning Traveller
Need some additional assistance choosing the right cruise? Not to worry, our magnificent travel consultants are only a moment away to help you book your dream escape. Contact Discerning Traveller and we can craft a perfect bespoke cruise package that fits your particular needs. Whether you're booking a group cruise or sailing solo, our experienced travel consultants have the knowledge to create a flawless holiday for you. Call us today on 1300 950 622 and let your cares fade away.