From Antarctica to the Amazon, we dive deep into the very best expedition cruise destinations that you need to visit for your next great escape.
Struggling to find the right expedition cruise destinations for your next bucket-list adventure? Yearning for some much-needed travel inspiration? Then you've come to the right place. Now more than ever people are looking for unique experiences they haven't had before. Expedition cruising promises just this; taking people to the remotest corners of the planet with the goal of crafting unforgettable memories through close personal and immersive encounters that go deeper than a regular cruise holiday. In this guide, we'll take a look at some of the most breathtaking expedition cruise destinations you definitely don't want to miss! And absolutely shouldn't, if you can help it.
Galapagos Islands
Unique flora and wild beauty make the Galapagos Islands perfect for expedition cruising especially with the volcanic history. From iguanas, sea lions and penguins to giant tortoises all immersed in their natural habitats, year-round expedition cruises run through this iconic archipelago and deliver truly unique experiences with handcrafted itineraries and experienced expedition teams. Popular expedition cruise lines in the region include Hurtigruten, Silversea and Seabourn.
Explore the Galapagos Islands by perusing our selection of South American expedition cruises.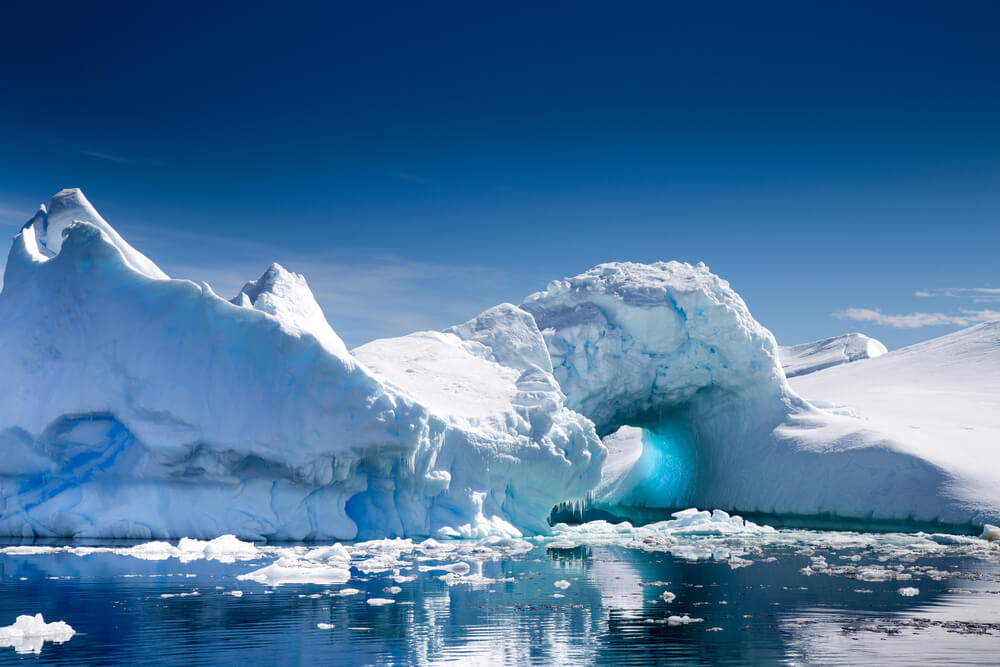 Antarctica
Did you know that Antarctica is the driest, windiest and coldest continent in the world? Experience it for yourself on a cruise here. A spectacular, untouched corner of the earth, Antarctica is a truly extraordinary, once-in-a-lifetime destination. Of course, some lucky few get to do this for a living! Whether an off-the-cuff plan or even if it's something you've been waiting your whole life to do, Antarctica cruising is designed to give you a whole new perspective. Sailings in the region include itineraries from Silversea, Seabourn, Swan Hellenic, Quark Expeditions, Hurtigruten, Ponant and Scenic.

The Kimberley
Bucking the trend of escaping to far-away destinations for rare immersive experiences, The Kimberley is nestled right in our backyard, in Western Australia. World-renowned for its spectacular landscape eclipsed by gorges, waterfalls, rivers and exotic wildlife, The Kimberley cruises do not disappoint. Saltwater crocodiles are in abundance in the region while a journey to discover King George Falls, the highest waterfalls in the region, will have you posting those Instagram-worthy images capable of winning awards. Steeped in aboriginal culture, you'll also discover ancient rock art galleries that date back to ancient settlements. Ponant offers a series of local itineraries. You can also look into Silversea for esteemed luxury or Coral Expeditions for unforgettable adventure.
Thinking about sailing The Kimberley? Peruse some upcoming voyages today.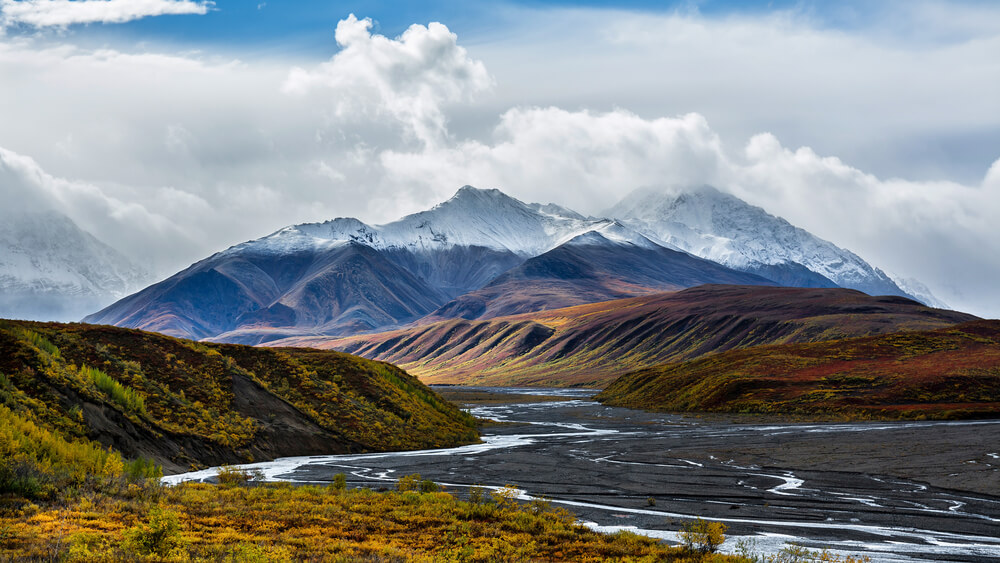 Alaska
When you think of glaciers, what's the first place that comes to mind? Of course – Alaska!  From exploring rugged landscapes to experiencing imposing glaciers up close and personal, expedition cruises take you to the action – well beyond what the big ships are capable of doing. Get face time with the local wildlife from the closest vantage points, while immersing yourself in the region's rich history and culture. Hurtigruten, Seabourn, Ponant, Celebrity and Holland America all operate in the region.
Indonesian Archipelago
The Indonesian archipelago is a stream of sensational small islands blessed with dramatic landscapes but also steeped in rich history and ancient culture. Combine all this with an abundance of unusual wildlife that you can explore through countless diving and snorkelling opportunities in some of the most pristine waters in the world and you'll be back screaming for more. Coral Expeditions is a popular expedition cruise operator in the region. Expedition cruising itineraries are available from Ponant, Silversea, Windstar, Coral Expeditions and Seabourn.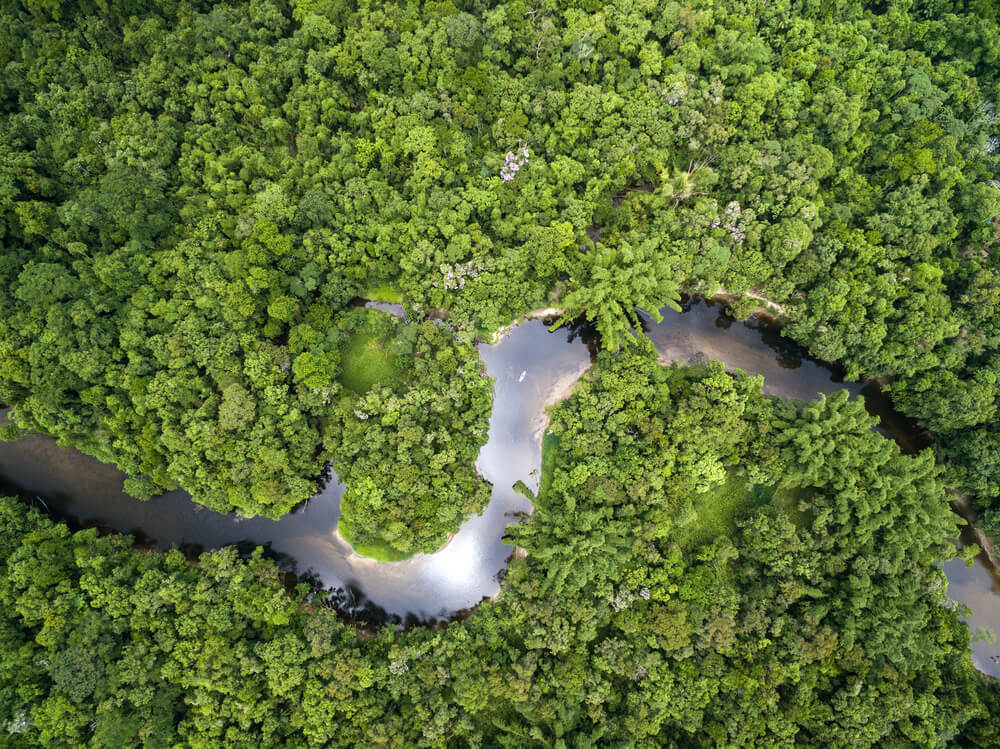 The Amazon
Covering 6.7 square kilometres, The Amazon rainforest is one of the most diverse ecosystems in the world. It's mind-bogglingly oversized. And not as easy to explore on your own. Enjoy the voyage of a lifetime on an expedition cruise as you discover the exotic wildlife, mystical scenery and luxuriant greenery in what is perhaps one of nature's greatest treasures. From exploring the rainforest to kayaking along the waterways to encountering the abundance of local wildlife, an Amazon expedition cruise is not for the faint-hearted. Popular expedition cruise operators include National Geographic Expeditions, Seabourn and Aqua Expeditions.
Learn more about upcoming South America cruise tours today.
South Pacific
Remote yet remarkable, the South Pacific Islands are dramatically beautiful. Stretched across pristine seas, cruisers will gain a unique perspective of these exceptional islands that remain steeped in old cultures and traditions mingled with modern-day life. From a rich fusion of indigenous and European cuisine influences to discovering thousands of plants and an abundance of wildlife species on land and underwater, an expedition cruise goes above and beyond for guests to soak in everything this tropical haven has to offer.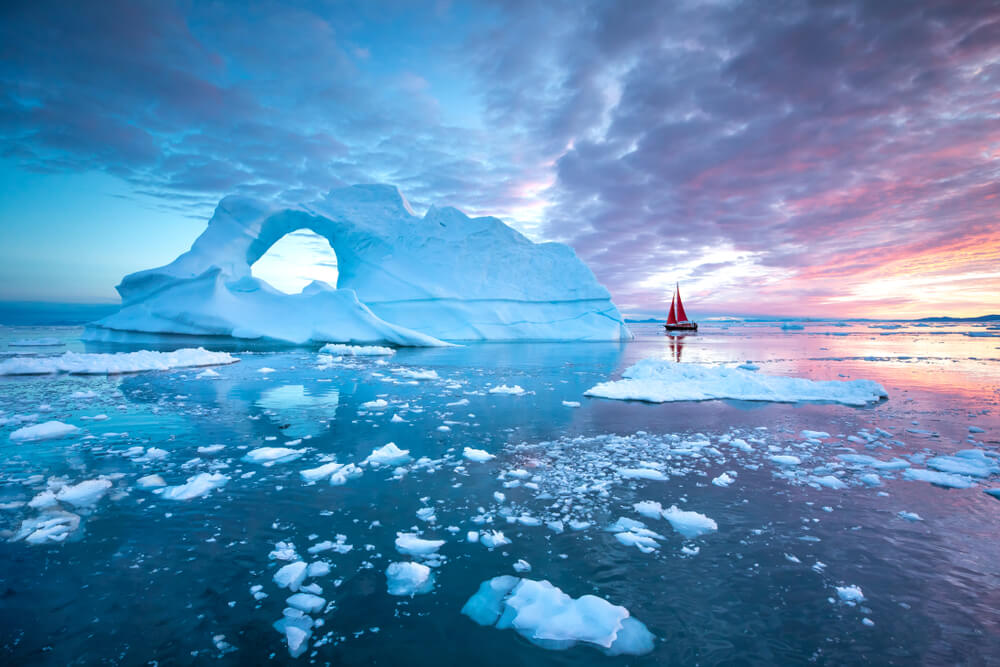 Arctic
Home to eight magnificent countries and perhaps the most exceptional and enigmatic destination on our planet, the Arctic mesmerises with its great sweep of icebergs, volcanic islands and unique wildlife such as polar bears and narwhals, found only in this region. A confluence of exploration and adventure with educational lectures and wildlife encounters, purpose-built expedition ships take you to the depths of the Arctic where you'll explore its fascinating culture, enthralling wildlife and jaw-dropping natural wonders. There are also options to kayak to icebergs and explore ancient Viking ruins. Aurora Expeditions, Silversea, Ponant, Scenic, Crystal and Silversea operate Arctic cruises in the region.
Seychelles
Another natural stunner, Seychelles is home to 115 exquisite islands wrapped in a spectacular coastal landscape with fine white sand, turquoise waters and crystal clear blue skies. Spellbinding expedition cruises will have you discovering vibrant coral reefs, sampling Creole cuisine, disembarking in enthralling islands, finding secluded coves and exploring rich cultural sites – led by experienced expedition teams who provide a truly immersive experience of this unique ecosystem. Ponant and Coral Expeditions provide in-depth itineraries to explore the area up close and personal.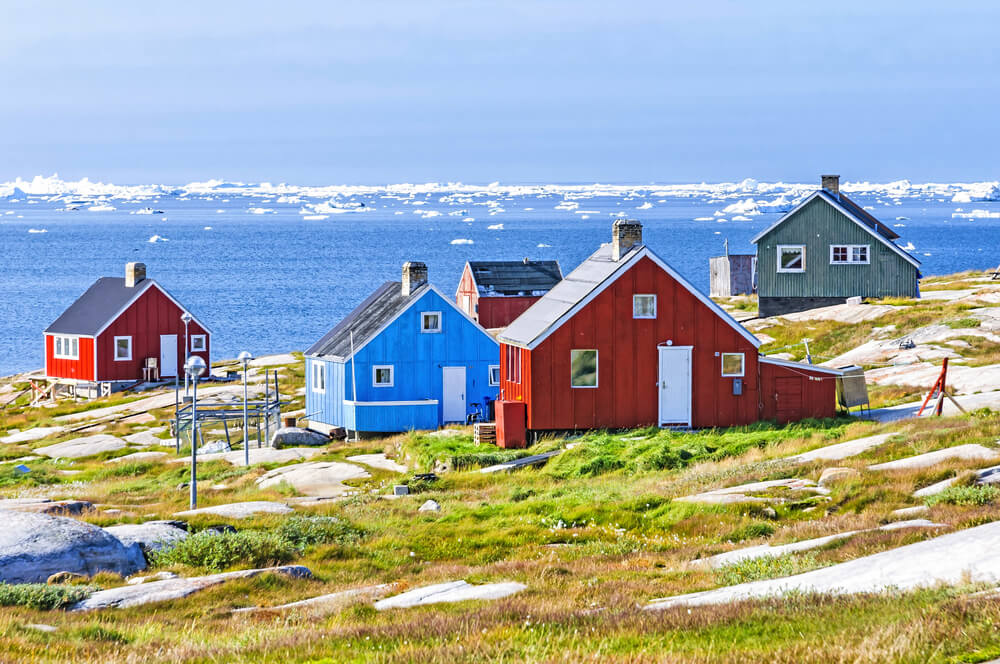 Greenland/Iceland
Part of the Arctic but truly astounding on its own, this region is a hotbed of nature boasting its glorious best! From discovering majestic polar bears hunting for seals in the icy waters to the shimmering icebergs creating a striking picture, take in some of the world's largest fjords, meander through the gorgeous icebergs on a kayak and visit ancient sites on your next expedition cruise in the region. Popular expedition cruise lines operating in the region include Silversea, Seabourn and Hurtigruten.
Sail across Greenland and Iceland onboard an extraordinary Arctic cruise.
Explore expedition cruise destinations in luxury
Expedition cruises are curated to take you to remote corners that big ships cannot access. Itineraries on these smaller ships are often to off-the-beaten-path settings where nature conveys its exceptional best, deserving of the same thunderous applause as in a packed music concert. But it isn't for the faint-hearted, requiring more agile fitness levels in order to gain the most out of the cruising experience. If this style of cruising is on your bucket list, then our pick of the top expedition cruise destinations is the perfect segue to new adventures.
For unforgettable and customised cruise packages catering to your holiday plans, contact Discerning Traveller, your luxury and experiential travel partner.