If Europe is on your bucket list, there's an endless lineup of must-have adventures in some of the world's most stunning destinations. From sleeping under the Northern Lights to an Alpine train ride in Switzerland to meandering through the canals of Venice to visiting a reindeer farm in Finland, there are so many unique experiences to soak up. But where do you start? We've narrowed down some enchanting ways that are sure to make you fall in love with this majestic continent.
Witness the Northern Lights on Board an Expedition Cruise
The ultimate light show, brought to you by Mother Nature, Norway's Northern Lights are a once-in-a-lifetime experience you never want to miss. Book a cruise to one of the most remote parts of the world and witness this natural phenomenon set against the backdrop of snow-dusted mountains and quaint towns. Floating on a watery seabed of luxury while gazing at the world's most luminous skies only intensifies your experience. What's more, guests will often be guided by an experienced expedition team, who enhance the adventure with their own knowledge of the region. Expedition cruise lines such as Hurtigruten are offering some exciting packages to the region, along with 'Book with Confidence' offers, which means you get a full refund if you need to cancel before your cruise.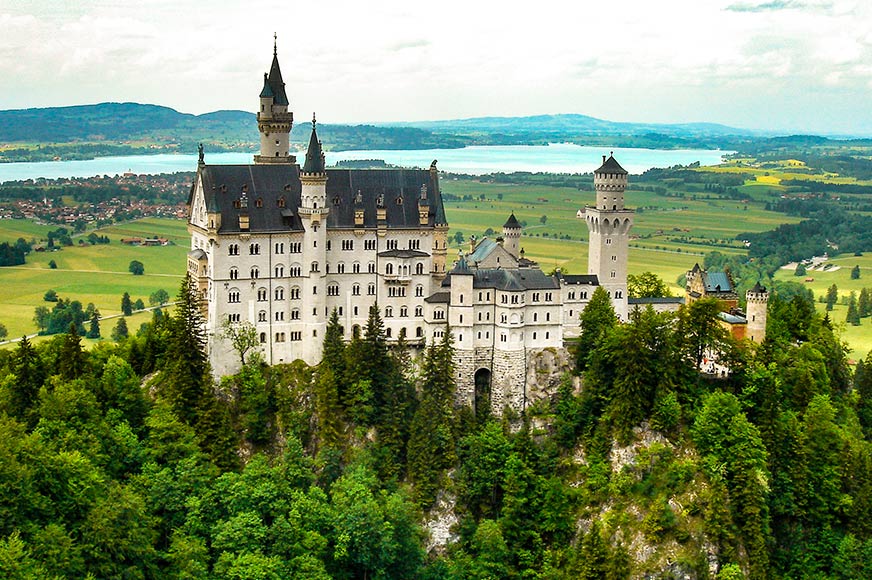 Get an 'Insider' View on a Land Tour
A melting pot of cultures and diversity, no two places in Europe are quite the same. From ancient structures paying ode to the Roman Empire in Rome to the spoils of the Ottoman Empire in Mostar to the cobblestoned streets of Croatia, connect on a deeper level to the treasures of the land. Choose from popular land tours or opt for the path less taken as you traverse medieval towns, majestic castles and historical sites on your next cultural immersion. Get to know the region's most experienced guides who will handpick unique adventures along the way to give you an authentic insider view.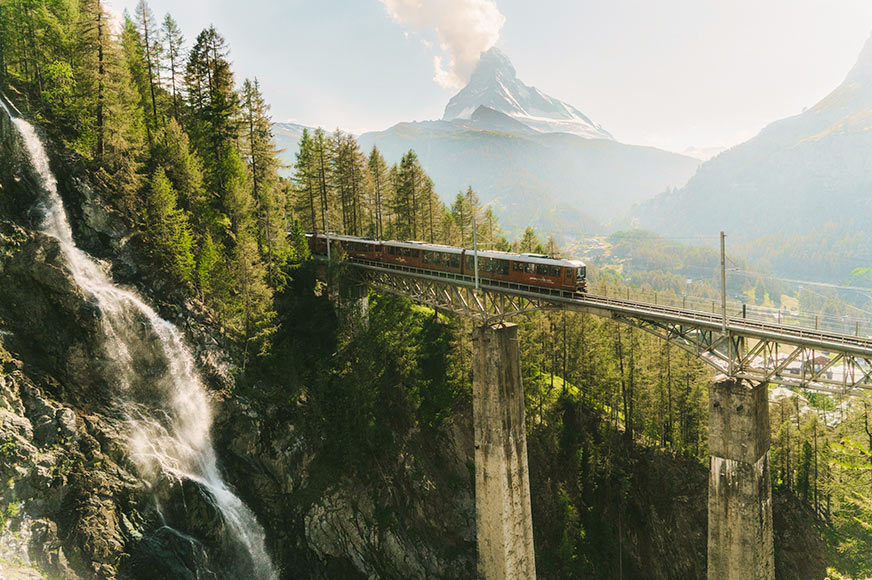 Experience the Wondrous Rail Network of Europe
No journey to Europe is complete without experiencing its extensive rail network. From the undulating landscapes of Switzerland to the historic flavour of Italy, the magic comes alive as inspirational cities and alluring landscapes combine to offer a genuine escape from the hustle and bustle of city life. A signature rail experience with a well-versed tour director will turn you into an expert of Europe in no time, creating a lifetime of memories as you enjoy exalted views and extraordinary adventures along the way. Be sure to look into guided rail journeys the next time you start planning an unforgettable holiday across Europe.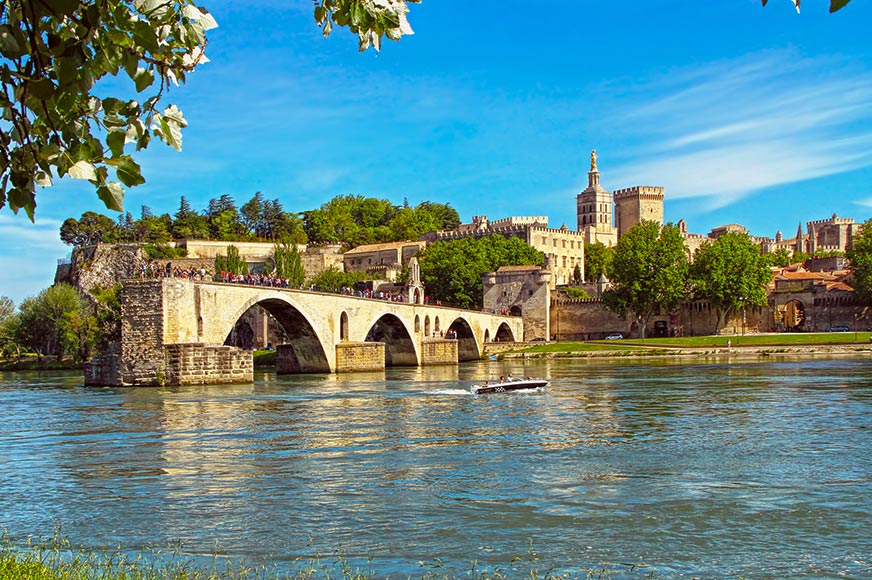 Explore Europe More Intimately on a River Cruise
One of the most incredible ways to experience the diversity of Europe is on a river cruise. River cruising takes you to smaller European towns providing an unparalleled intimate holiday that big ocean cruise ships simply cannot match. Whether you are a history buff looking to explore fairytale castles and medieval towns or want to indulge in breathtaking natural scenery, a river cruise is incredibly exciting. River cruises are perfect for those who love discovering new sights and sounds at every moment, as guests leisurely travel from one destination to the next.
Riviera Travel cruises are a fantastic choice for those looking to explore Europe on a river voyage. An exceptional cruise line with a 5-star luxury product at value-for-money fares that are significantly lower than others – without compromising on an exquisite onboard experience, you will be hard-pressed to find a European river cruise line. Moreover, Riviera Travel boasts a wonderful selection of itineraries through a number of famous European waterways including the Danube, Rhine, Seine, and so much more.
So, how will you discover Europe?
Without a doubt, Europe is one of the most interesting destinations in the world for its cultural diversity, adventurous appeal, and awe-inspiring scenery. An experienced travel advisor like Discerning Traveller can open your world to incredible travels you never imagined before. Just give us a call and let's talk about your next European holiday – it's all about you!